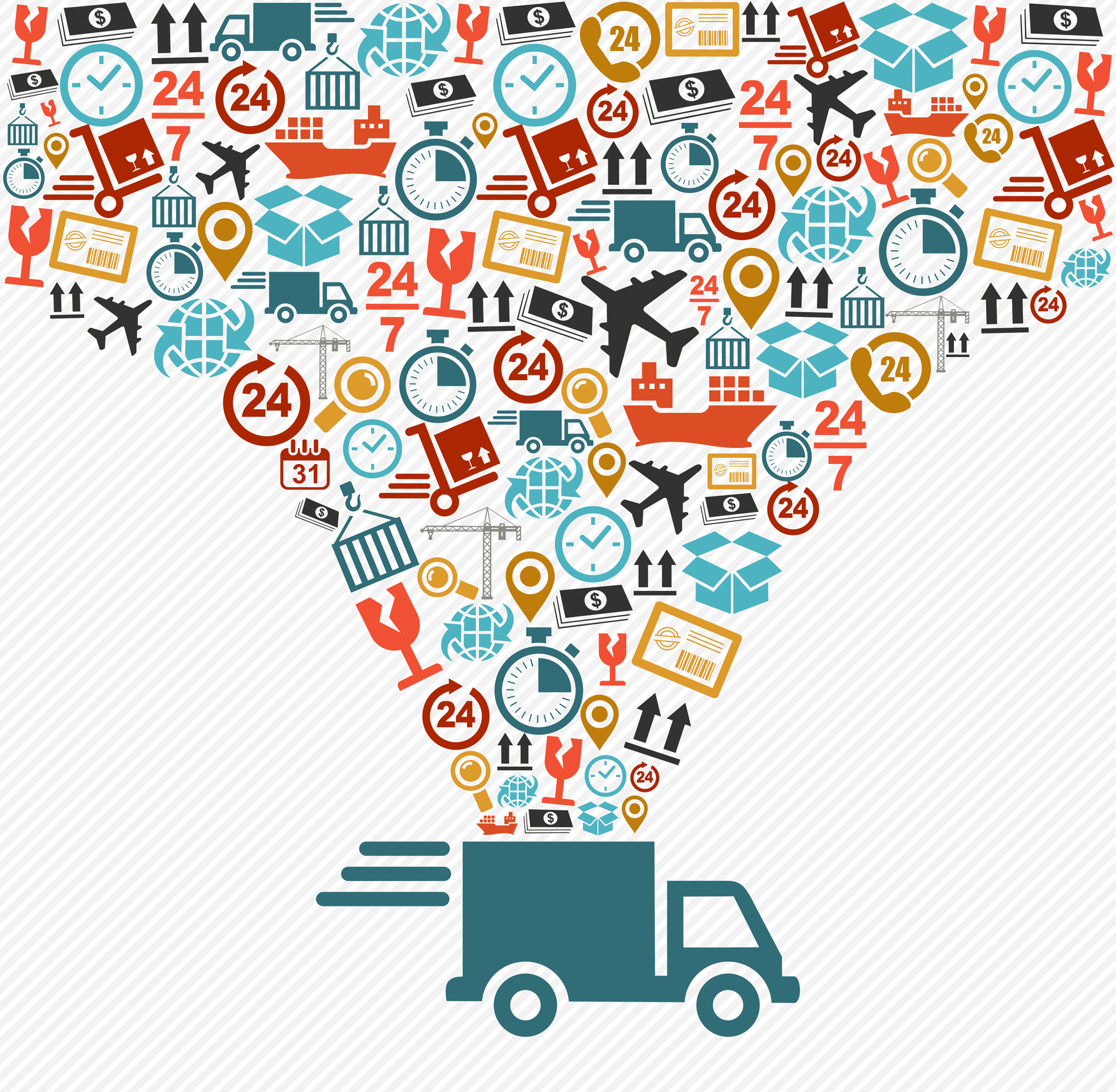 BluJay Solutions, the company born last month from the marriage of Kewill and LeanLogistics, has acquired Blackbay Ltd.
The acquisition of the provider of mobility-enabled solutions will allow BluJay to expand its offering with better shipment tracking and proof-of-delivery, and up-to-the-minute shipment information.
Blackbay, headquartered in the UK with offices in Australia and New Zealand, has partnered with BluJay for nearly a year, with a significant customer in Asia using its mobility platform.
"Adding Blackbay to our global trade network is a highly valuable and ideal extension of BluJay's offering, expanding customers' visibility into the supply chain and each stage of delivery," said Doug Braun, CEO of BluJay Solutions.
Nigel Doust, CEO of Blackbay, added: "BluJay brings market-leading transport, warehouse and Customs management solutions to Blackbay's customers, and provides the scale to take full advantage of Blackbay's transformational mobility solutions."
Blackbay's platform connects the shipper, operations, management, the driver and the end-customer with real-time data and automated workflows that uniquely address the "last mile" of the supply chain.