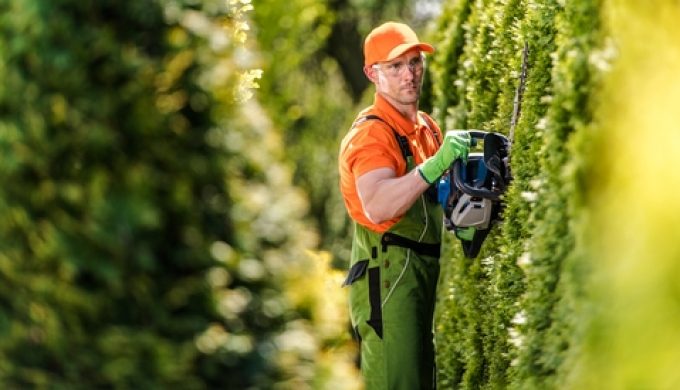 Side developments… following our 4 January coverage, headed: 'CH Robinson, deep investor ties, Expeditors – just call it a day (on paper)'.
In two separate Schedule 13G filings lodged today with the US Securities and Exchange Commission, it emerged that asset manager BlackRock (BLK; AUM: ~$8.5 trillion) would remain one of the key stockholders in both Expeditors (EXPD) and CH Robinson (CHRW) stateside. However, it's trimming its holdings in both firms, it seems.
Why? 
Snapshot: Here's how the business is faring, based on its ...