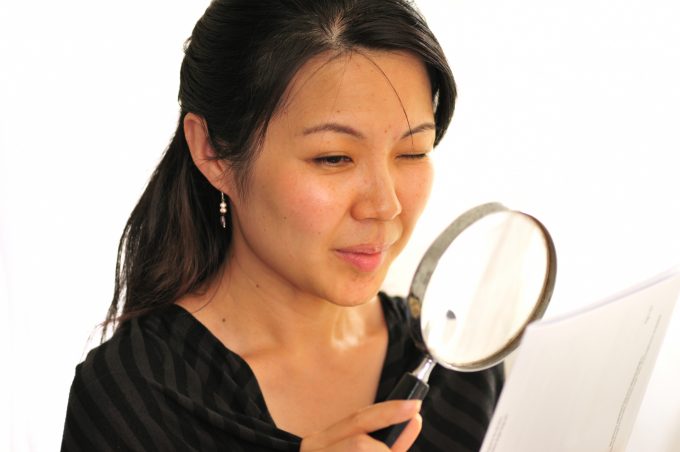 Freight forwarders have responded to this week's demand by shippers for an end to surcharges, claiming it is a call they have already made.
Yesterday, The Loadstar reported that the Global Shippers Forum (GSF) had set a deadline of 2020 to eliminate what it called "additional and often arbitrary charges, applied by some shipping lines and forwarders to the contracted costs of moving freight containers".
However, Robert Keen, director general of the British International Freight Association (BIFA), told The Loadstar that forwarder organisations have had the issue of surcharges within their sights for some time.
"Forwarders do not like shipping line surcharges, demurrage or, in fact, any disbursement that they have to pass on to customers. Forwarders do all they can to minimise such pass-through as there can be an unfair perception they are in some way to blame.
"Demurrage is a classic example; most causes are x-ray detention or another government agency intervention, lack of origin certificate, lack of licence or another failing outside their control," he said.
Mr Keen is also chairman of the Multimodal Transport Institution in the International Federation of Freight Forwarders Associations (FIATA), which released a position paper as far back as November 2014 calling for greater clarity on the huge number of container shipping surcharges being applied, especially those which appeared to have nothing to do with container shipping itself.
"In the past, we have seen administration fees, peak season surcharges, or ISPS-add on surcharges. Of late, we have had examples of container cleaning fees and container sealing fees without any evidence of the expense actually being incurred."
"There have also been recent examples of port congestion surcharges caused by labour unrest; and haulage surcharges resulting from HGV driver shortages, which is difficult to understand as there is no explanation and little justification for an additional charge for a service that the container line is finding difficult to provide," Mr Keen said at the time.
However, today he called on shippers to be more aware of what they are actually paying for when they make ocean freight bookings.
"If shippers enter a contract to buy goods they should know exactly what they are paying. If they use Incoterms, they can buy ex-works or FOB and control the supply chain. If they let their supplier arrange shipping, they have no control over the charges applied.
"A good relationship with a forwarder can save money rather than simply buying on the cost price and letting shipping take care of itself – of course, shipping managers are a rare breed nowadays and untrained people may buy with no knowledge of shipping procedure," he said.
One of the key planks of the GSF's proposed reforms is "getting responsibility for payment of any surcharges specifically accounted for in the 2020 revision of Incoterms by the International Chamber of Commerce".