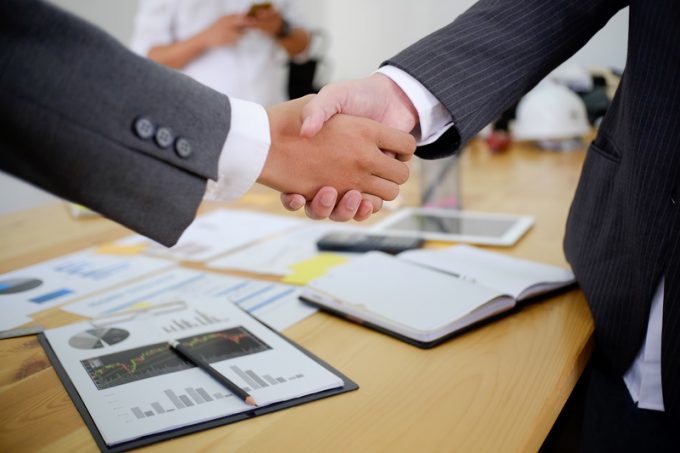 Chapman Freeborn Group has been acquired by Avia Solutions Group, in a move that will give the combined entity some €1bn in revenue. 
The broker was thought to have been looking for a buyer for some time, and the 100% shareholding agreement was signed last week, with the deal expected to close in the third quarter. The sale price has not been disclosed. 
Avia Solutions, headquartered in Vilnius, Lithuania, is a global holding company with 42 subsidiaries covering aircraft maintenance, pilot training, ground handling and fuelling, aviation IT solutions and business aviation.
It owns, among other things, BGS Rail, a Ukraine rail freight company and AviaAM Leasing, an aircraft trading platform. Chapman Freeborn and its subsidiaries, including Intradco, Magma Aviation and Wings 24, will continue to operate under their existing brands. 
Russi Batliwala, chief executive of Chapman Freeborn, will remain in his role. He told The Loadstar the acquisition would bring "a lot of opportunity for us to continue growing the business organically and accelerating further acquisitions of complementary profitable businesses". 
The consolidated revenues of the two entities were €800m last year, and are forecasted to exceed €1bn in 2019.  
After the acquisition is completed, subject to customary approvals, Avia Solutions Group will own 66 companies in 26 countries, with approximately 3,300 staff . 
"This acquisition is part of our strategic plan to expand our presence in key sectors, and significantly strengthens the capabilities of our group," said Gediminas Ziemelis, chairman of Avia Solutions Group. 
"Chapman Freeborn's client portfolio and its outstanding level of expertise will greatly support our ambition to be the world's leading aviation services provider. 
"We both enjoy excellent reputations in the market and together we share a common passion for delivering innovative client-focused services. With an even greater global footprint, we can harness the synergies of our two like-minded companies to achieve even more ambitious results." 
Mr Batiwala added: "Joining forces with Avia Solutions Group will provide us with a greater level of business scale, resources and expertise to accelerate growth and deliver our services to an even wider client base – all while preserving our unique company culture and ongoing commitment to charter market innovation."  
He added: "This is an exciting opportunity – not only for us but also the charter industry more broadly."