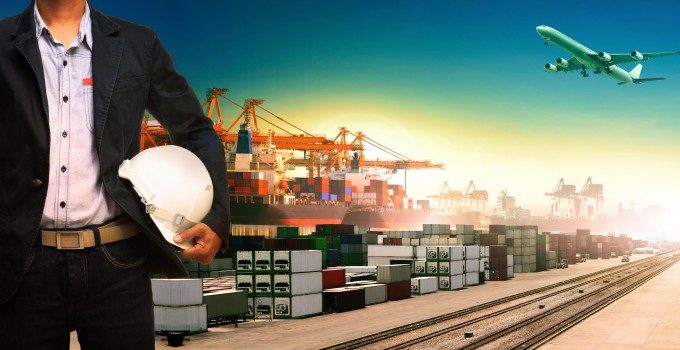 A further massive spike in transpacific container spot rates this week may encourage ocean carriers servicing the route to 'unblank' more sailings to meet market demand.
Today's Shanghai Containerized Freight Index (SCFI) recorded a 29% surge in spot rates from Asia to the US west coast, to $2,755 per 40ft, which is almost double the market rate of a year ago.
And for US east coast ports, the SCFI component jumped 19%, to $3,255 per 40ft, an impressive 32% higher than 12 months ago.
Carriers on the route have rolled out another GRI, effective on Monday, after a similar price hike at the end of May produced a 25% leap in spot rates to US west coast ports.
And the Ningbo Containerized Freight Index, which today recorded a 26% jump for US west coast rates and 17% for rates to the east coast, said space on both routes was "still tight".
Given the unexpected improved trading, THE Alliance said on Wednesday that, "due to increasing market demand", it was "reinserting" two blanked sailings to the west coast. Its PN4 loop to Tacoma and Vancouver will now depart from China on 20 June and the PS5 loop will leave China for Los Angeles on 4 July.
The demand and rate spike on the transpacific comes after US imports plunged some 17% in May, with carriers cancelling about one-fifth of all headhaul sailings from China.
Carriers will no doubt hope that the current demand spike on the tradelane can be sustained, but Freightos CMO Eytan Buchman says "celebrating may be premature", given that demand on the route is "still expected to lag through to September".
Elsewhere, ocean carriers are also endeavouring to push up rates on Asia-Europe routes.
CMA CGM this week announced new FAK rates from 1 July of $2,200 per 40ft for both North Europe and the Mediterranean, an increase of $100 on both routes, with most other carriers asking for similar increases for July.
The North European component of today's SCFI shed $5 to $875 per teu. However, the more robust Mediterranean spot edged up by 2.5% to $954 per teu.
According to eeSea data, carriers have blanked 23, or 19%, of the scheduled 123 Asia-Europe sailings this month, making space tight for all but premium-paying shippers.
"The number of blank sailings has decreased, compared with previous weeks, but the capacity supply is still insufficient," said the NCFI commentary.
Given these supply/demand fundamentals, which are similar to those on the transpacific, carriers on the route would also expect to be pushing up rates. However, a Chinese forwarder source said that, although space was tight and most carriers were holding firm, there were a few carriers discounting rates, which has the effect of keeping the lid on the SCFI.
"There are still deals out there from some of the smaller carriers, and I am talking about $150-$200 under the big boys," he told The Loadstar.