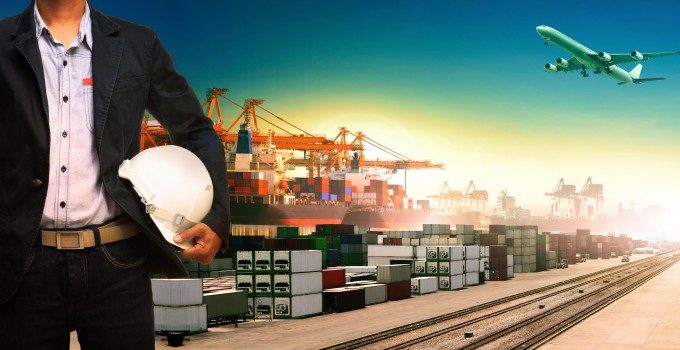 Asia-North Europe carriers continue to discount rates to fill their ships, suggesting that the usual pre-peak season recovery will be late, if it happens at all this year. 
CMA CGM has slashed its headhaul FAK rate on the tradelane by $200 from 16 June, to $1,700 per 40ft as spot rates continue to slide. 
The North Europe component of the Shanghai Containerized Freight Index (SCFI) declined a further 4.4% this week, to $745 per teu, and spot rates on the route have slumped by 25% since the beginning of the year. Compared with the same week a year ago, they are 13.6% lower. 
One UK-based 3PL told The Loadstar this week carriers were "beating down my door" to offer discounts, although he said they were all relatively short-term deals. 
"At this stage we are holding off, as carriers have a habit of making you pay for jumping ship when space gets tight," he said. "But if the market doesn't tighten in the next couple of weeks, we might review our position." 
However, spot rates for Mediterranean ports, recorded by the SCFI, were stable this week at $741 per teu, but are still some 19% below the level of a year ago, with no suggestion that the route will see an early improvement. 
On the transpacific, the SCFI recorded a drop of 1.6% on the week for Asia to the US west coast, to $1,416 per 40ft, while rates to US east coast ports edged down 1.5% to $2,464 per 40ft. 
Rates are some 11% higher for the US west coast and 10% for US east coast ports on a year ago, and still to work out the tariff-beating front-loading cargo spurt from the back end of last year, as well as being stabilised by carrier capacity discipline and blank sailings. 
According to digital booking platform Freightos, prices are also being shored up by a potential new round of front-loading. 
It said: "Advance ordering resumed in May, following President Trump's threat to slap a tariff on all untaxed imports, and many of them are now close to being shipment-ready." 
Mr Trump said he wants to meet his Chinese counterpart, President Xi, during the 28-29 June G20 summit in Osaka and will decide whether to extend the scope of the 25% tariffs to take in virtually all of China's exports to the US, depending on the success of the talks. 
However, the tough line of the Trump administration has prompted some 660 US companies, including Walmart and Target, to put their signatures to a letter addressed to the White House, under the banner of Tariffs Hurt the Heartland, urging the president to resolve the trade dispute. 
Meanwhile, analysts have reported that attempts by carriers to introduce low-sulphur fuel charges in Q4, ahead of the 1 January implementation of the IMO's 0.5% sulphur cap on shipping, have so far "fallen on deaf ears". 
According to George Griffiths, editor Global Container Freight Market at S&P Global Platts, the volatility in bunker prices is "only expected to be made worse" by the serious attacks yesterday on an oil tanker and product carrier transiting the Gulf of Oman.