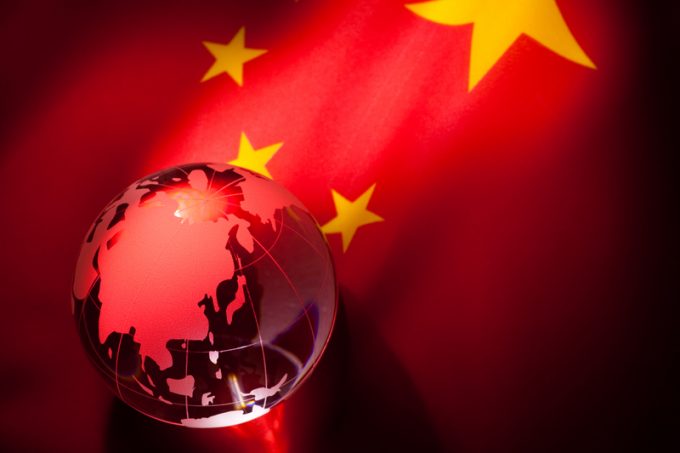 Associated Press News reports:
China's economic growth sank in the latest quarter as a construction slowdown and official curbs on energy use by factories weighed on the nation's recovery from the coronavirus pandemic.
The world's second-largest economy grew 4.9% over a year earlier in July-September, down from the previous quarter's 7.9%, government data showed Monday. Factory output, retail sales and investment in construction and other fixed assets all weakened.
Growth is under pressure from government ...