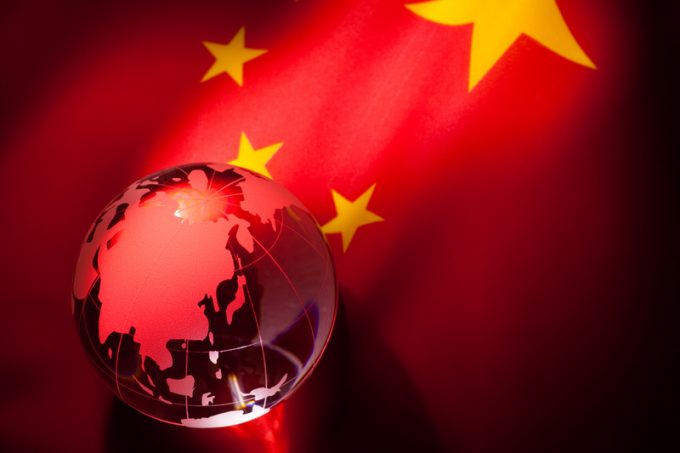 Associated Press News reports:
China's economic growth sank in the latest quarter as a construction slowdown and official curbs on energy use by factories weighed on the nation's recovery from the coronavirus pandemic.
The world's second-largest economy grew 4.9% over a year earlier in July-September, down from the previous quarter's 7.9%, government data showed Monday. Factory output, retail sales and investment in construction and other fixed assets all weakened.
Growth is under pressure from government controls aimed at making the energy-hungry economy more efficient and at reducing reliance on debt that Chinese leaders worry is dangerously high and could cause financial problems. Manufacturing also has been hampered by shortages of processor chips and other components due to the pandemic.
Compared with the previous quarter, the way other major economies are measured, output in the July-September period barely grew, expanding by just 0.2%. That was down from the April-June period's 1.2% and one of the weakest quarters of the past decade.
"Growth will slow further," Louis Kuijs of Oxford Economics said in a report. He said "ugly growth numbers" in coming months are likely to prompt Beijing to ease lending controls and try to prop up activity by encouraging infrastructure development…
To read the full post, please click here.