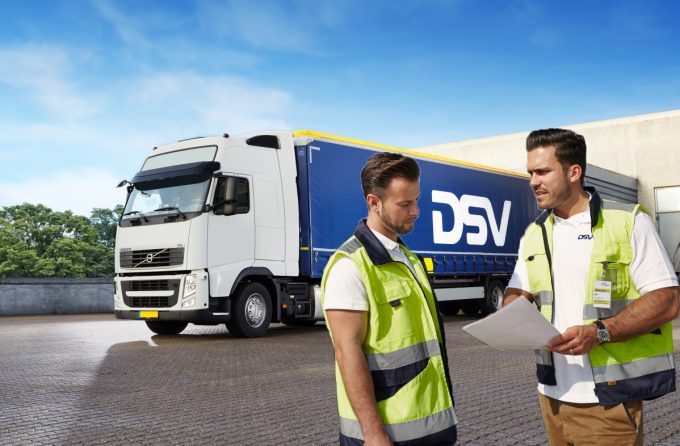 Ever heard of the law of unintended consequences? Denmark's DSV is running the risk of delaying a key corporate decision: its next M&A move.
And there is obvious downside in this waiting game.
If it waits any longer, this could hinder its performance on the stock exchange, just as it did – in terms of incremental returns – during the years that preceded its $1.35bn acquisition of US-based UTi Worldwide.
To paraphrase the thinking of several of my banking sources, many of whom have 'skin in the ...