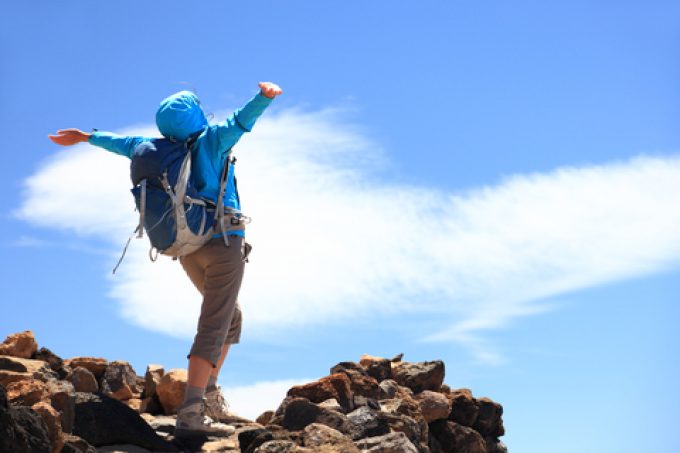 Mean, lean machine DSV delivered, unsurprisingly, strong Q2 22 numbers as it keeps targeting its own stock rather than going for any other target, it emerged today from its interims and a follow-up call with analysts.
(It's investing more heavily, in fact, in its own stock via a Dkr7bn… yes, about $980m… share buyback programme ending 24 October – our next M&A "catalyst" date, I say.)
What was quite surprising, however, was the extent of the outperformance per unit in air and ...