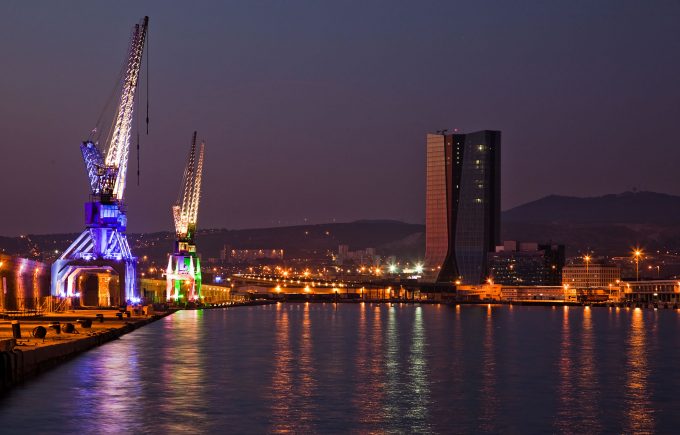 From time to time, the family that runs French shipping line CMA CGM, the Saades, raises the possibility of listing the company on some stock exchange or other – most likely Paris.
The news is then excitedly reported by the shipping media, but these comments tend to come in isolation, and are then slowly forgotten.
It happened most recently when CMA CGM first announced it had agreed to buy Singapore firm NOL and its troubled container shipping arm APL, suggesting that once ...