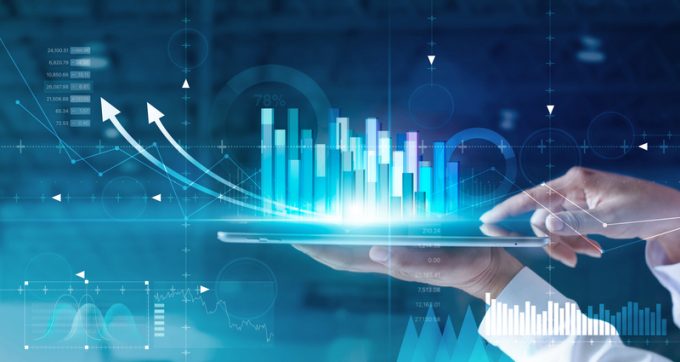 Last year was a busy yet transitional period for Denmark's AP Møller-Mærsk (APMM) and with its annual numbers due on Thursday – the day after Hapag-Lloyd reports its preliminary results – the spotlight will be on a plethora of upcoming challenges and opportunities, perhaps, more than on trailing figures.
The table below shows what to expect, particularly in terms of top line and ebitda, according to S&P Global Market Intelligence.
Annual group sales are forecast at over $39bn, broadly ...