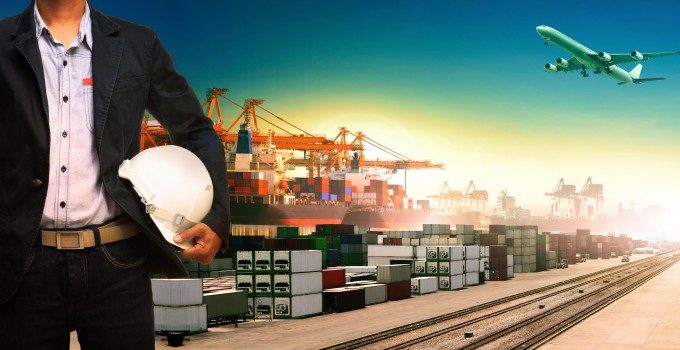 Independent all-cargo airlines are likely to face bankruptcy unless new strategies are embraced, warned a senior analyst in Moscow last week.
Stan Wraight, executive director of SASI, told delegates at Russian aviation event MAKS that only those carriers with a specific niche or USP would be able to survive.
The warning followed news that yields for some all-freighter operators have plunged, with one source revealing that some rates into China have fallen to an all-in rate of just 40 cents, while ex-China is a healthier $2.50.
"There is so much passenger bellyhold capacity that freighter operators are having to compete on price, which is hurting their yields," said one senior source. "Load factors at the moment are relatively good – sales is not a problem, it's price that is the issue."
Lufthansa Cargo chief Karl Ulrich Garnadt told media recently that he too didn't believe there was a strong future for all-freighter operators. "The combination carrier model is the only one I believe has a future in traditional air freight," he said.
Mr Wraight noted that some 230 widebody freighters are due to come on stream in the next four years, leading to capacity growth of 5%. But with growth predictions coming in at far lower levels, even if there was 3% growth in that time, the extra capacity will lead to 9% excess maindeck capacity.
He also pointed out that with passenger growth close to double-digit, the massive influx of belly capacity will further exacerbate the situation.
"There are so many examples of start-up freighter business cases failing in the past years, and European airlines' constant talk of freighter rationalisation. The writing is on the wall," he said.  "Even carriers such as Lufthansa, which have the contribution of lower deck capacity and the consequent network synergies to count on, are questioning the viability of independents."
Emirates, as just one example, currently operates more than 200 widebody passenger aircraft – but has 220 more on order. Overall, 2,300 widebody aircraft are on the order book – with the equivalent cargo payload of some 450 777Fs, said Mr Wraight.
"Even if traffic volumes return yields will not, as capacity will grow much faster than volumes. It appears that independent cargo airlines should spend more time in the boardrooms looking at alliances, perhaps with passenger airlines, and see what opportunities that can bring."