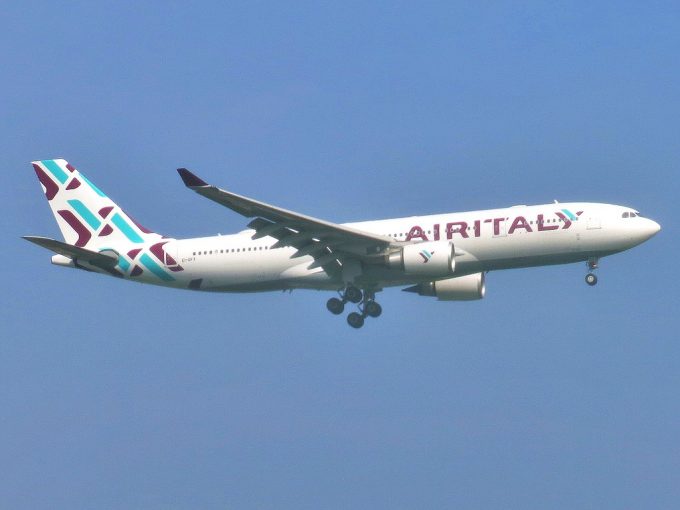 So Air Italy has gone bust. The small carrier's reputation was greatly enhanced by the involvement of Qatar Airways, a 49% shareholder, which triggered a strong reaction from US carriers. They believed that Qatar was using it to bypass agreements with the US not to develop services there.
Air Italy, something of a minnow with 13 aircraft, said it was "puzzled (but slightly flattered) that the three largest US carriers – which between themselves operate a fleet of more 2,500 aircraft – claim to be threatened by us".
Qatar Airways said yesterday it had "strongly believed in the company and its potential".
But it added: "Despite our minority shareholder's role, Qatar Airways has continuously provided all possible support to Air Italy, from releasing aircraft from our fleet and ordering new aircraft for Air Italy, to backing management choices and injecting capital and investment as required and permitted.
"Even with the changing competitive environment and the increasingly difficult market conditions severely impacting the air transport industry, Qatar Airways has continually reaffirmed its commitment, as a minority shareholder, to continue investing in the company…
"For this reason, Qatar Airways was ready once again to play its part in supporting the growth of the airline, but this would only have been possible with the commitment of all shareholders."
According to Aviation Week, majority shareholder Alisarda said it could no longer support the losses. The bankruptcy begs the question as to what the US carriers will complain about now…