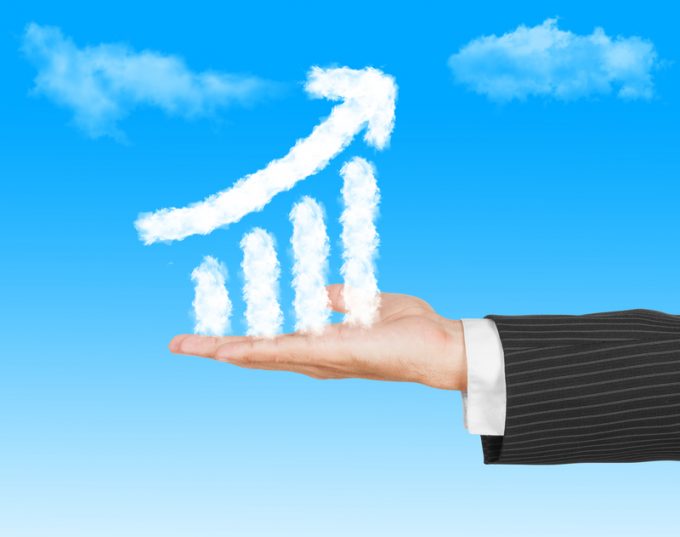 Following one of the softest markets in air freight seen for some time, comes the news that China-US is starting to rise again. 
Air freight rates in February are thought to have fallen to their lowest point in perhaps 18 months – an early drop so severe that IATA was forced to downgrade its annual growth forecast from 3.7% to 2%, just to account for the first quarter of the year.  
But, according to The TAC Index and Freight Investor Services (FIS), China-US, at least, has already hit rock bottom – in both air and sea. 
"The China-US basket continues to reflect an improvement of rates, indicating that the lane has already reached its base for 2019. This correlates with indications that China exports have already reached their low point in both air and sea modes," noted FIS. 
According to new weekly data, air freight rates have risen 3.3% on the tradelane, to $3.44/kg. Hong Kong-US has gone up 5.2%, while Shanghai-US has risen 1.7%. 
A Hong Kong–based forwarder this morning confirmed to FIS that demand was improving, and added that, generally speaking, the index was highly reflective of the market. 
However, China to Europe rates have not improved. The basket drop has been 1.1%, to $2.70, "reflecting an overall decrease in Europe imports", noted FIS.  
"Rates into Frankfurt and Amsterdam present high levels of volatility, while rates into London remain at fairly flat levels," it continued.
"Historically China-Heathrow has shown severe and sudden reactions to macroeconomic events; the same can be expected given the final results of the ongoing exit of Britain from the EU." 
On the transatlantic, which reportedly didn't suffer the same declines in February as routes out of Asia, there remains some volatility, said FIS, based on Frankfurt to North America data. 
Airlines are appearing to be more upbeat.
"The hope is that the worst is over, after a big Chinese new year dip," said Lufthansa Cargo chief commercial officer Dorothea von Boxberg. "We are seeing a nice upward trend."
FIS is also publishing a Forward Curve, created by amalgamating previous and prospective market data along with live market information. The current FIS Forward Curve – which only runs up to September so far – anticipates a bump in rates in China-Europe in July and August, while China–US will see the bump in September. 
"At the moment the curve reflects the seasonal trends found in 2017 and 2018 on both lanes, factoring in the year-on-year change that we see as the year progresses," said Peter Stallion of FIS. 
"Importantly, the forward curve doesn't cover the bulk of the peak season where we expect both lanes to rise." 
FIS offers air cargo derivatives, which can use the Forward Curve to try to determine where the market will go next.