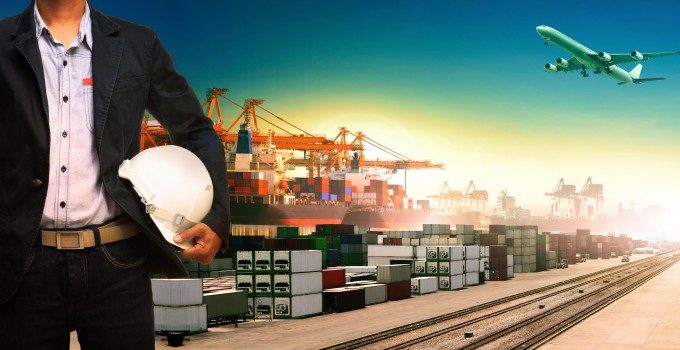 The temporary ACC3 status of some 200 airline 'stations' are set to expire on January 1, meaning some airlines will not be able to carry cargo from some destinations into the EU from 2015, IATA revealed yesterday.
The original ACC3 deadline was July 1 this year, but a six-month extension was granted in some cases.
To obtain ACC3 status, an airline must deliver a Declaration of Commitments, setting out how it operationally delivers its security responsibilities to the civil aviation authorities of the EU member state it flies cargo or mail to.
The declaration must cover every non-EU airport from which cargo or mail is flown to the EU, with the exception of airlines which fly cargo or mail direct from a "green" listed country into the EU.
One of the more complex cases has involved Russia, which was involved with some political wrangling with the EU.
"Validation in Russia has been quite a task and discussions are still ongoing," said Gordon Wright senior manager, Cargo Customs and Facilitation for IATA.
However, all approvals and security programmes for all the three airlines of the Volga Dnepr Group, AirBridgeCargo, Atran and Volga Dnepr Airlines, are valid, and have been confirmed by the aeronautical authorities of the relevant EU member states. The group has received ACC3 designation until 2019, it confirmed.
For carriers yet to receive validation for some of their stations, "it is unlikely that there could be another extension," said Mr Wright. "If they can't agree another timetable, carriers could lose their licence to fly cargo into Europe."
He said that among those not yet validated were some carriers' African and Latin American destinations.
"Outreach there has been more difficult, and most of those 200 are probably from there. The responsibility lies with the carriers to make sure each station is validated. That has been hardest in African states, and there are also carriers such as charter companies which don't fly regularly into the EU.
"Multiple stations haven't got a clear answer yet. Validations in every country have been extremely difficult."
IATA has expressed concern that other countries will copy the EU's ACC3 rules, and is lobbying for the EU validations to be acceptable to other states.
"Other countries are looking to replicate it. Our concern is that everyone will have to do the same things again, at some cost. So could the TSA, for example, accept the EU's accreditation? We are trying to mutualise it."
So far, 120 of IATA's 250 or so members have ACC3 validation. The remainder either don't fly cargo into the EU, or do so from a green listed country. "Red" listed countries are subject to enhanced security regulations.
If the regulator agrees a roadmap with a carrier,  it will set the number of validations to be completed each year, with a minimum of 5%. Red-listed country stations would need to be validated first.
"The regulation was rushed, and it needed a lot of work to get up to speed," said Mr Wright. "It was a difficult piece of legislation to put in place."
ACC3 was introduced following a bomb being found inside a printer ink cartridge on a flight originating in Yemen.