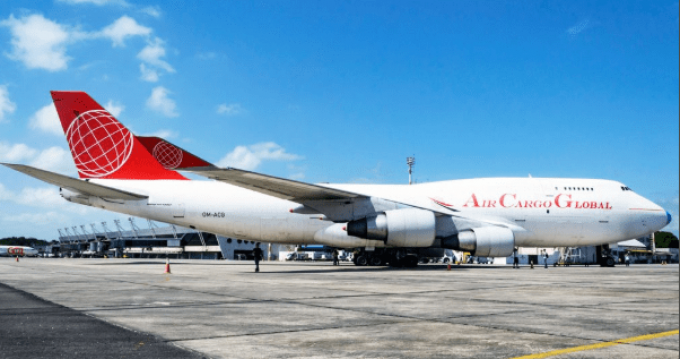 Slovakian-based Air Cargo Global (ACG) has denied media reports that it has closed, claiming instead it is simply restructuring.
It is, however, closing its Frankfurt office, but insists it "has no intention to entirely cease trading in any capacity".
It said: "Due to various factors, the decision has been made to restructure the ACG organisation, part of which includes closure of the office in Frankfurt, Germany.
"ACG, its officers and promoters continue to strongly believe that a cargo airline in the EU, within Slovakia, remains a highly viable proposition; we therefore intend to continue the business of ACG in a way that best serves our clients and customers.
"We aim to further develop our offering and office in Slovakia and, in order to do so, have made the executive decision to close the German branch. The restructuring of the company, in close cooperation with the Slovak Transport Authority, is expected to be finalised by April.
"Accordingly, any statements or media releases stating that ACG has or intends to completely close its business, operations or licences are grossly inaccurate. ACG sees strong potential for continued growth of its business and brand across the EU and throughout the world."
Two of ACG's three aircraft have not flown since December, while the third last flew in October.
Freighter operators appear to be having a tough time this year, after last year left little, if any, cash in the coffers. The UK's Cargologicair has asked the Civil Aviation Authority to suspend its AOC for three months.