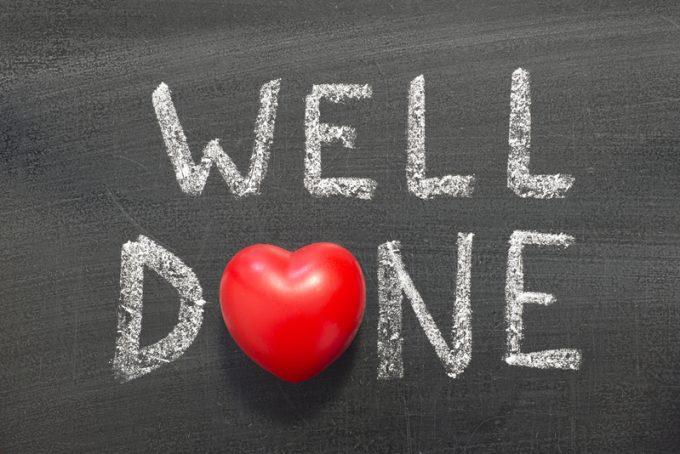 "Well done" is better than "well said"?
That's common wisdom, but who knows really if one can justify its existence without the other.
Shining star 
The only reason why I haven't snapped up New Zealand's Mainfreight (MFT) stock to boost my growth equity portfolio – I own booze maker Campari for that, with a yield at half of MFT's – in the past few weeks is that I abide by our internal code of conduct.
Like it or not, at Premium we do not ...