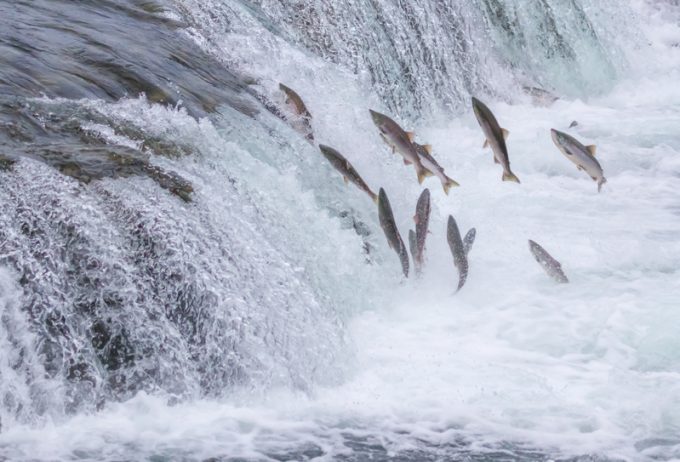 It's reprehensible but consistent with free market theory – Milton Friedman's pencil sourcing, anybody? – that most supply chain actors, spearheaded by the major container shipping lines, seem unable to acknowledge the damage they do to the consumer.
Their own stratospheric profits taken from our pockets rather than straight from their own clients', while preferences shift.
Barbecue Biden, sirloin & salmon
With the side effect to propel systemic demand/supply imbalances (click below to expand the screen grab, sourced from Zero Hedge)…
… higher (albeit ...