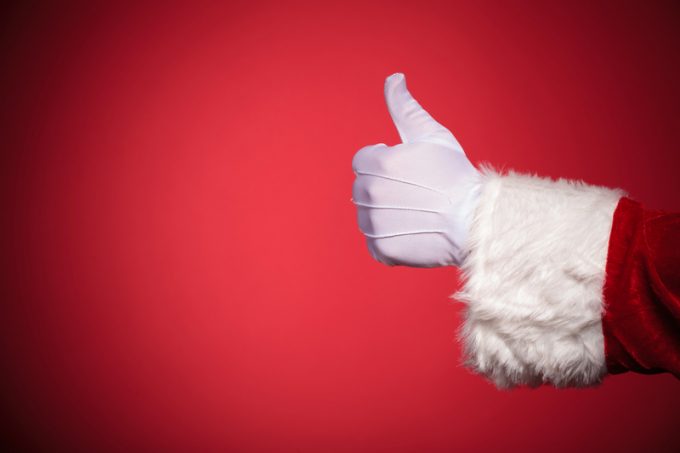 As usual at this time of the year, we share greetings, love is in the air, acts and words of kindness are in order too – but with CMA CGM it's different. They really deserve it.
There is "pride in Marseille for how things have been turned around," insiders whisper.
Righto.
It was only a year ago that a pretty tense Rodolphe Saadé, the French group CEO and only leader, was on the verge of signing off a binding box terminals deal with ...