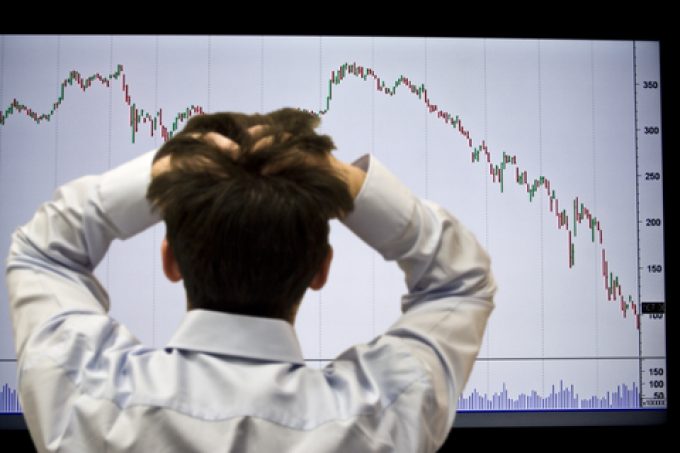 On a lovely bank holiday spent in West Sussex, I tried to explain to my 10-year-old boy, Matteo, what happened in the markets yesterday morning.
So I started expanding on so-called fat fingers and flash crashes.
"I hear you daddy, what's that?" was the immediate reaction from the boy, unfazed by the totally illogical explanation I tried to provide at a time when not only three stocks on my radar – Mærsk, DSV and Kuehne + Nagel (K+N) – were hammered, but ...