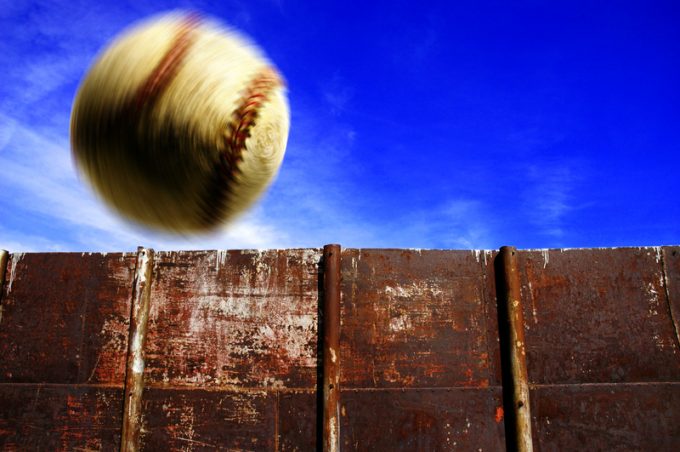 You may well have read today about Nvidia's $40bn takeover of ARM Holdings of the UK from SoftBank, which comes just over four years after the JPY/£ currency-led, opportunistic acquisition was struck by the Japanese firm to acquire the chip designer soon after the Brexit referendum in mid-2016.
The deal creates the "world's premier computing company for the age of AI", said Nvidia on Sunday.
And seller SoftBank, the vituperated "Nasdaq Whale" – is it?; more here in case you missed it – is ...