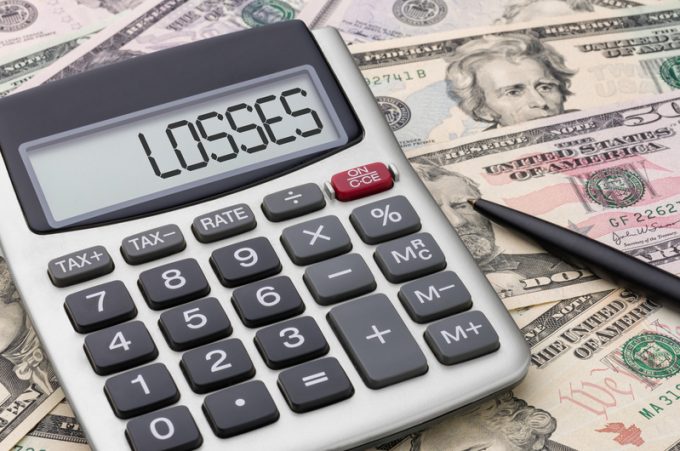 When The Loadstar was launched nine years ago, little outlay was necessary.
In fact, establishing the company was essentially free for the owners, Gavin and Alex, who needed little more than web-hosting, something to type on and a workspace.
The notion that they would have tried to emulate, say, one of their previous employers, Lloyd's List, in publishing a paper journal, would have been both laughably expensive and pointless.
Rather, Lloyd's List followed The Loadstar in going paperless around the same time.
Since then
The ...