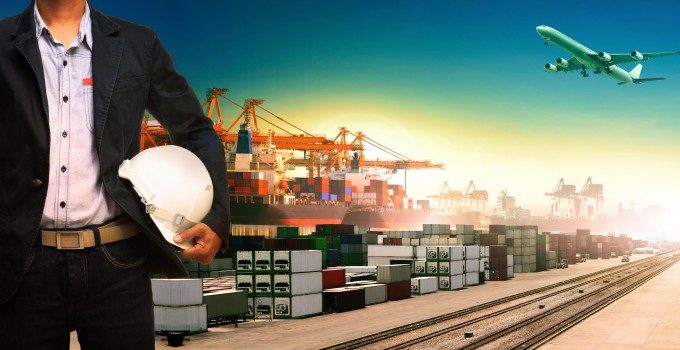 Air France-KLM-Martinair Cargo is to cut a further four freighters from its fleet over the next two years.
This will leave Air France with just two, operating from its Paris CDG hub, and eight under the control of Martinair Cargo at Amsterdam, senior management revealed yesterday.
The move reflects the continuing unprofitability of wide-body general-cargo aircraft in the current market, characterised by overcapacity and ever-declining air freight rates, but is also a reflection of the increasing importance of bellyhold capacity among combination carriers.
The new strategy contrasts starkly with the group's plans of three years ago, when Air France was operating 10 B747 freighters and had five new B777Fs on order.
Executive vice-president Erik Varwijk said the group was still committed to freighters and intended to continue operating the remaining 10 beyond 2020, "because it is important for our product position and our relationship with our freight forwarders".
These would be deployed on routes where cargo demand was stronger than passenger demand and bellyhold capacity would, therefore, be insufficient, generating better freight yields.
But with the group's passenger arm set to introduce significant additional "cargo belly-friendly capacity" in the next few years, in the form of B777, B787 and A350 aircraft, and the group's cargo division still posting significant losses despite recent productivity gains, Varwijk said a further "adjustment" of freighter capacity was essential, "in line with market demand".
The cargo unit posted a first-half operating loss of €100 million, compared with €134 million the previous year.
Varwijk said the expansion of the group's passenger operations meant it was adding more than 30 weekly return flights out of Paris and Amsterdam in the winter air schedule alone. The growing importance of passenger bellyhold capacity meant that volume rather than weight of shipments was becoming increasingly important, he added.
This further justified the group's recent controversial decision to base fuel surcharges in the future on "chargeable weight" – which factors-in the shipment's volume – as opposed to actual weight, Varwijk argued.
He insisted that this change, to be implemented from 4 November, better reflected the airline's costs and had been more popular among freight forwarding customers than had been suggested by some media reports –although he admitted that the reaction from some shippers "has been different".
"Depending on the kind of freight forwarder, it has a lot of benefits for forwarders," he insisted.
"The reactions have, in general, been good."
Chantal de Grandcourt, senior VP for revenue management, network and alliances, said the group would do a lot of work in the coming months to optimise its schedules and limit any negative consequences of the reduction in main-deck capacity. Alliances with other carriers would become a potentially important part of the solution, she added.