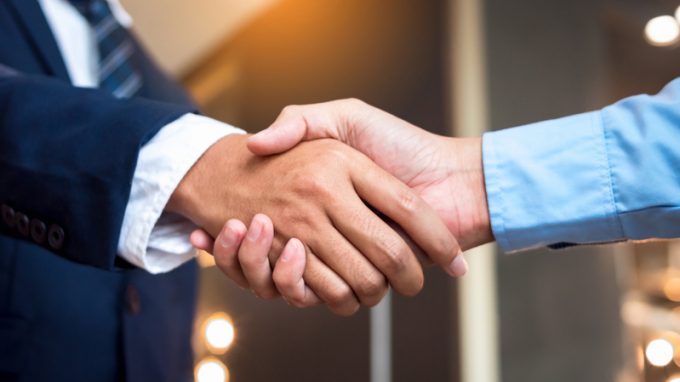 PRESS RELEASE October 12th, 2020
Stan Wraight CEO of SASI World, and John D. Kasarda PhD, President of the AIC, are pleased to announce agreement for the licensing of Aerotropolis Institute China (AIC) to represent SASI's Training and Learning division in China.
This extensive agreement which leverages the strength of the AIC teams located in Zhengzhou and Shanghai China and the SASI Training and learning teams proven expertise, will work towards delivering existing SASI courses and workshops, develop new customised solutions for China, and do so in Mandarin as well as English depending on the circumstances.
The agreement calls for: -Within the AIC, to establish educational standards and requirements.
-Develop and deliver specialized training and workshops in China.
-Provide AIC with "Train the Trainer" solutions
-Offer high level focused Seminars, Workshops and Training as mutually agreed.
In announcing the agreement: John Kasarda PhD, President , Aerotropolis Institute China (AIC) said:
"AIC is delighted to cooperate with SASI to facilitate the delivery of training programs, seminars, and workshops throughout China in the air cargo, logistics, and airport economic areas.
As a thought leader and accomplished consulting organization in airport, air logistics, and aerotropolis development, AIC will combine its China and worldwide experiences with SASI's impressive Air Cargo Professional Advancement programs to provide participants with cutting-edge knowledge and results-directed strategies."
Stan Wraight of SASI commented: "With one of the most respected teams in air logistics training and learning within SASI, led by Lilian Tan and Charles Edwards, SASI has delivered global training solutions and workshops for Airlines, Airports, GHA, GSSA, Forwarders and almost every discipline involved in air logistics on a global basis over the past 10 years.
Government authorities, financial institutions such as the World Bank, TSA, Customs etc., have trusted in SASI and taken part. This broad experience and history will greatly assist SASI and the AIC in the coming years to develop specific for China all capabilities and solutions."
For more information please contact either AIC or SASI: Aerotropolis Institute China (AIC) email: [email protected]
 Tel.: 86-371-56923678
Website: www.aicthink.com
SASI World
Lilian Tan  [email protected]
Charles Edwards [email protected]
Stan Wraight  [email protected]