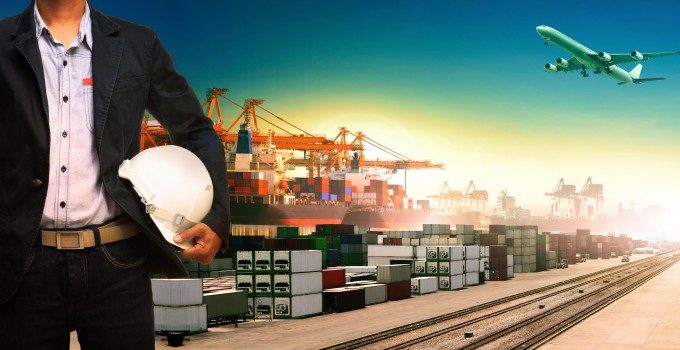 The owner of Israeli shipping line Zim has slashed its shareholding in the carrier after restructuring its enormous debt load, with a majority stake in the company handed over to its creditors.
Israel Corporation will be left with a 32% stake, with creditors holding the remaining 68%. They will then be able to appoint a new board and prepare the company for a separate listing on the Israeli stock exchange.
Israel Corp said that the carrier's eye-watering US1.81bn debt would be split to include $907m of secured debt – of which some $633m is due to banks and investors that financed its ships. They have been given the option of taking ownership of the vessels and leasing them back to Zim, which would leave $274m of secured debt bearing annual interest of 2.8% above LIBOR and due for repayment over seven years.
The remaining $905m debt, which will be unsecured, will see some $489m will be repaid to creditors in a lump sum in nine years' time, after bearing 3% annual interest.
The corporation said: "In addition, the financial creditors and the shipowners will receive shares at a rate of approximately 68% of Zim's issued share capital, and Zim shall act to procure the listing of the shares for trading immediately after the completion of the [debt] arrangement.
"The board of directors of Zim, after completion of the arrangement, shall be composed of a majority of independent directors, who shall be appointed by the new shareholders of Zim, in accordance of with pro rate share of Zim's capital."
Zim's current owner is taking a massive haircut – Israel Corp has waived $225m of deferred debt that Zim had drawn on in a previous restructuring in 2009, following the onset of the financial crisis. And it will also inject a further $200m into the carrier's capital base and provide a $50m credit line for two years.
Like many container lines, Zim was caught out by both the severity and longevity of the recession, and the value of its fleet has plummeted. According to vessels.value.com, its 27-strong fleet is currently worth $717.1m, compared with $2.63bn in March 2008.
It currently has eight newbuildings under construction in South Korea – four 12,600teu and four 10,070teu vessels – which are due for delivery over the course of the next two years, having already been deferred by several years as Zim realised it had misjudged the market and overordered.