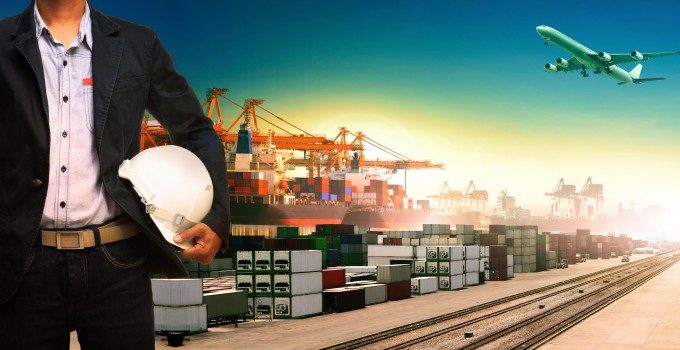 It is clear that ocean carriers outside the G6 and P3 are feeling threatened. If regulators give the green light to these mega-alliances, then by the second half of 2014, the 500 or so  ships they would deploy across east-west tradelanes will saturate the market with unit cost efficiencies other players will struggle to live with.
This bleak prospect no doubt explains troubled Israeli carrier Zim Line's announcement that it was 'holding discussions' with the G6 partners with a view to expanding its current Asia-US east coast co-operation to the US west coast.
"Joint-ventures are part of Zim's ongoing strategy,' said VP shipping Rafael Ben-Ari. "We have been partners on the PNW with the Grand Alliance [which along with the New World Alliance makes up the G6] since 2009. Our aim as always is to improve the services to our customers."
However, from a G6 perspective it could be argued that there is no need to give Zim the benefit of its vast network – not least because the Israel Corporation's container arm is aggressively competitive in fighting for market share.
For example, Zim recorded a third-quarter net loss of $44m, during which its average freight rate per teu was $1,202, some $274 per teu below that of German G6 member Hapag-Lloyd during the same period.
Therefore, even the current co-operation between the G6 and Zim rests uneasily with some members of the alliance, who might argue that they have more to lose than Zim in continuing the association, let alone extending it.
Nevertheless, as was the case some years ago with Evergreen, which was granted "tolerated outsider" status by the Far Eastern Freight Conference [in order to take the sting out of the Taiwanese carrier's aggressive uncomplicated freight all kinds (FAK) quotations], the G6 partners may prefer to keep Zim where they can monitor its movements – associated with the alliance.
It is difficult to predict how regulators, in the shape of the US Federal Maritime Commission (FMC), will react to Zim extending its co-operation with the G6. The move could be seen as further evidence of a cartel; or, conversely, the FMC may back the operational efficiency of the proposal.
Meanwhile, Zim parent Israel Corporation is still awaiting an agreement from its creditors on a debt-for-equity restructuring plan for the carrier's $3.05bn debt to banks and bondholders, as well as $376m due to shipowners for charter hire. The delay in the restructuring obliged Zim to include a "going concern" qualification in its third-quarter financial statements.
Moreover, if as a consequence of the restructuring deal – assuming one is brokered – ownership of Zim changes hands, then the strategy, including co-operation with the G6 Alliance, could also change.