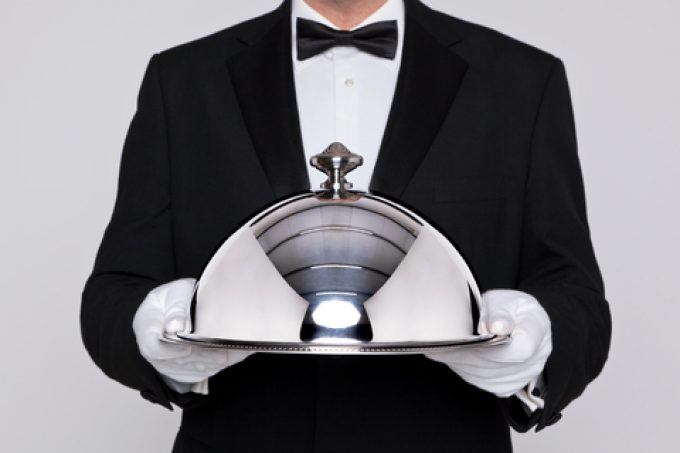 The construction of the Panama Canal was a notoriously tortured enterprise, and regional economic history is littered with the corpses of projects* that have emulated it but never left the drawing board.
And here comes another: the grandly named Puerto Internacional Las Americas, or Pila, brought to you by Miami-based 'start-up' Zergratran.
(*On the shortlist: The $40bn Nicaragua Grand Canal, whose Hong Kong sponsor has been MIA for the best part of decade and not a spade in the ground; Colombia's Pacific-Atlantic ...