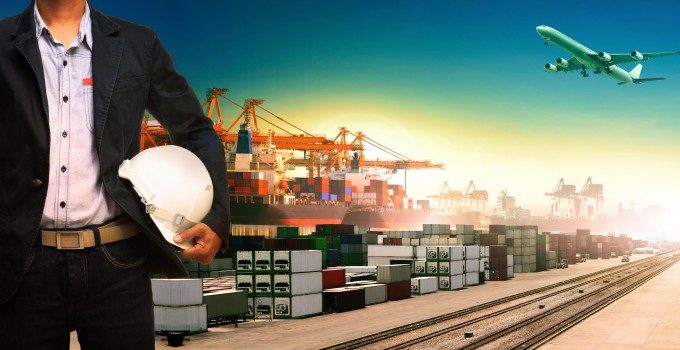 The prospect of smaller forwarders being able to compete with larger freight service providers in offering global IT solutions appears to be taking a step forward.
Worldwide Information Network (WIN), the paperless freight management and booking system developed by WCA, is in the early stages of creating an agent-to-agent network that will allow independent forwarders to link up with each other's systems, regardless of the proprietary system they employ.
John DeBenedette, WIN managing director, said that while development remains "slow going", it is moving in the right direction.
He told The Loadstar at the WCA conference week in Hong Kong, that around a year after the official launch of the system, the WIN Quotes system, which WCA members can use to obtain freight rate quotes from carriers, is currently free to the forwarder network's 6,000 member offices.
And is WIN Connect system – a paid-for service that now has 65 users – is attracting six or seven new sign-ups each month. It allows forwarders to formulate eAWBs and is connected to 85 air carriers and to the container shipping industry through the INTTRA booking portal (which Mr DeBenedette built before being hired to develop WIN).
He said: "The third piece of the puzzle is developing an agent-to-agent product, so that if you are one forwarder using, say, a Descartes system and the other partner is on Riege's system, we are aiming to act as a universal translator between the two."
In effect, this means that two independent forwarders can boast the same connectivity in terms of booking processes and shipment information that is enjoyed by multinational forwarders operating global IT systems.
"We currently have a few pilots going on here and there. We are very much in the 'priming the pump' stage. We have created the documents and are sharing them with partners, and they are doing their development.
"We have built it without a web interface so far, but are developing that now, so we will be in position to release something in the next two or three months."
However, in this respect it may be helped by some other software providers, depending on their stance towards SME forwarders.
Riege chairman Johannes Riege told The Loadstar the company had a "fast development and fast release" programme to keep up with industry developments.
"For example, last year there was the introduction of WIN for filing e-AWBs. We had no customers asking for our system to be integrated with this, but we thought it was a good idea and now all our customers are able to use it," he said.
The benefits of switching to e-AWBs were clear, said Mr DeBenedette.
"At the moment, Lufthansa charges €12 to take a paper AWB. If you do it electronically, it will cost you €2."