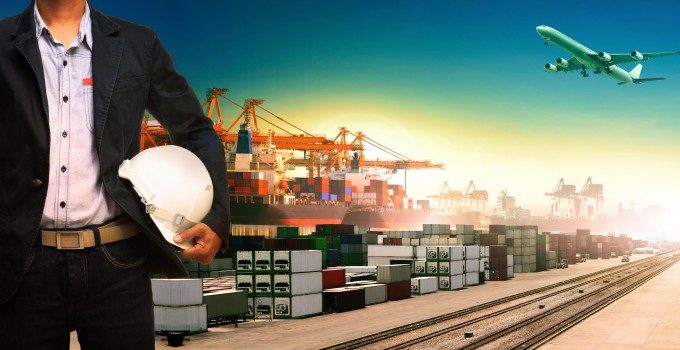 Brazil is witnessing steeply rising levels of freight thefts in its pharmaceutical supply chain as criminals cotton on to the huge profits that can be made, and exploit weaknesses in cargo security.
New analysis from cargo security specialist Freightwatch International said that thieves were especially looking to hijack pharma truck shipments in transit on the country's highway system, taking advantage of cellular "dead zones" where a lack of mobile phone coverage meant that freight tracking and monitoring systems are regularly interrupted.
"The tactic of identifying highways with limited cellular coverage and limited police coverage is commonly used by organized cargo theft gangs in Brazil as well as other countries such as Mexico.
"Pharmaceutical thefts on the nation's major highways are usually carried out by well-organized and well-armed thieves, often after the criminals have obtained inside information on shipment dates and driver routes," the organisation said.
The exact amount of crime hitting Brazil's pharmaceutical supply chain is hard to quantify due to lack of reporting, Freightwatch said, but it estimated that the country suffered from $442m worth of cargo thefts annually, and with Brazil's Centre for Health Inspection reporting 229 thefts of pharmaceutical shipments in the first 10 months of this year alone, Freightwatch said crime levels in the sector were "alarming".
"In some cases, single pharmaceutical manufacturers had multiple shipments stolen over the course of several days, indicating specific targeting," it said.
Brazil's pharmaceutical market is worth around $25bn per year and is the eighth largest in the world. The vast majority of thefts and hijackings, around 62%, took place in and around its commercial hub of Sao Paolo. This was followed by Minas Gerais state and then Rio de Janeiro.
Freightwatch recommended that shippers introduce a raft of measures designed to reduce cargo vulnerability, including establishing a command and control centre which monitors and tracks cargo, and developing an emergency response.
"An emergency response protocol to react to a security breach or stolen shipment is important to have in place, particularly in Brazil. It is typically the final layer of security and needs to be well conceived. Getting law enforcement to act with a sense of urgency to a property crime can be difficult in certain regions," it said.