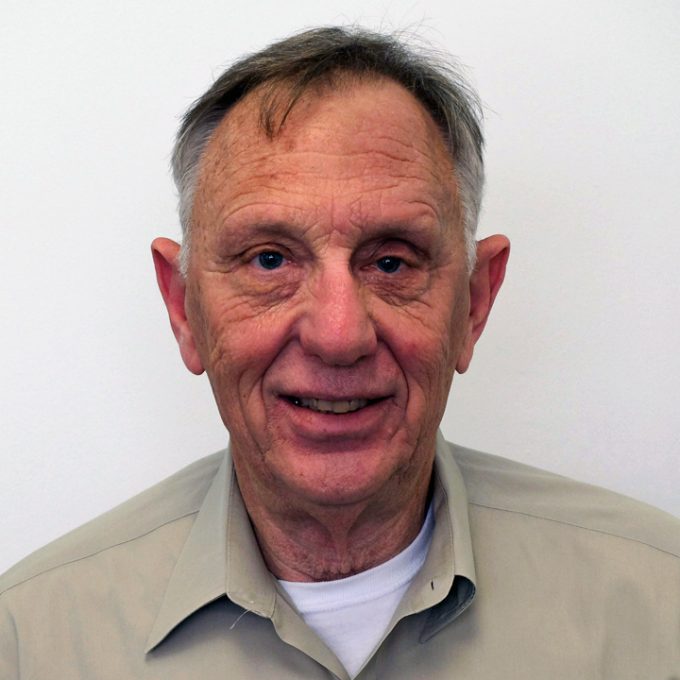 Managing director of Volga-Dnepr Unique Air Cargo Ron King has died. The carrier said he had left an "immense imprint" on air cargo in the US.
A company statement said: "It is with great regret Volga-Dnepr has to report that Ron King, one of the air cargo veterans in the US, suddenly passed away on 19 July. He would have turned 77 on 22 July, and has left an immense imprint on the air cargo sector in the US in general and on Volga-Dnepr's development in particular."
Chief executive of Strategic Aviation Solutions International Stan Wraight added: "He was a pure freighter guy, a nice man and very knowledgeable."
Over almost five decades, Mr King was involved in many successful logistics projects. Prior to joining Volga-Dnepr in 2001, he held various executive positions at Curtis Air, Transamerica, and World Airways.
Executive president of charter cargo operation Konstantin Vekshin said Mr King had acted as a mentor to the whole team, sharing his knowledge and experience.
"Ron King will be sadly missed as he was a true personality who possessed the unique knowledge of air freight," he added. "His contribution will always be highly appreciated."