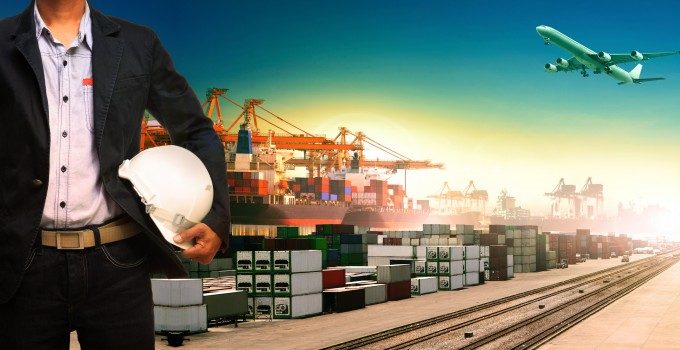 US west coast ports received a welcome boost on Friday with early projections indicating that port workers had approved an extension to their collective bargaining agreement (CBA).
The International Longshore and Warehouse Union (ILWU) said reporting from local unions suggested the CBA extension with the Pacific Maritime Association (PMA) would pass by 67%.
Official results will be announced on 4 August and if, as is expected, the ILWU-PMA agreement is ratified, this would see the CBA expire July 2022 instead of July 2019.
President of ILWU International Robert McEllrath said the union was founded on principles of democracy, with the "rank-and-file" always having the last word on their contracts.
He said: "There was no shortage of differing views during the year-long debate leading up to this vote, and the members did not take this step lightly.
"In the end, the members made the final decision to extend the contract for a further three years – the extension will raise wages, maintain health benefits and increase pensions."
Following the expansion of the Panama Canal, container lines have been given greater freedom when choosing US ports, with access to east coast ports for larger ships now more plausible.
West coast port strikes from 2015 into 2016 had caused some fear that continuing delays to the contract extension would see the ports lose volumes to their east coast rivals.
Observers have warned both ports and port workers on the west coast that they could face significantly lower volumes in the future.