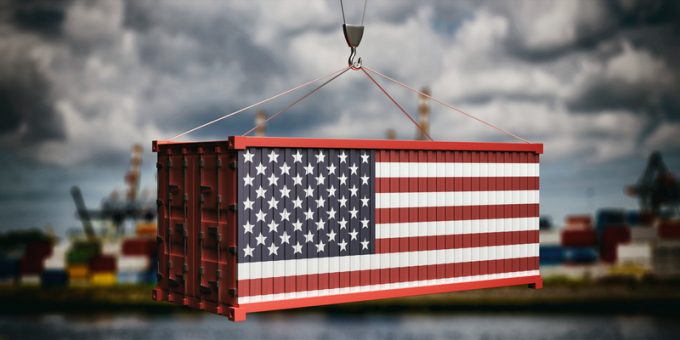 US agricultural exporters are demanding shipping lines end frequent changes to earliest return dates (ERD) – the earliest an export container can be delivered to the carrier – which can incur significant extra costs.
More than three-quarters of responding exporters reported that at least 5% of their shipments incurred more costs as a result of ERD changes, according to a survey conducted by the US Agriculture Transport Coalition (AgTC) and tech company TradeLanes.
"Inaccurate, undependable and changing ERDs present a threat to operations and to the bottom line," summed up the survey.
"Without accurate, timely ERD information, exporters, freight forwarders, truckers and other supply chain participants cannot schedule dray to the terminals; and exporters cannot reliably schedule production, truck, rail, and other logistics – resulting in excess costs (including demurrage, storage, chassis rental, etc).
"The costs and disruption related to ERD are presenting special challenges to our already embattled industry."
Key findings show that more than 75% of exporter respondents do not always have a listed ERD from their carrier.
Since Covid-19, more than 25% of shipments have had ERD changes, 7% saying they had faced additional costs of some $1,000 or more per shipment as a result, while 87% saw extra charges of more than $100.
And these charges are rarely waived: 55% of respondents reported they had been unable to persuade carriers or terminals.
One respondent told AgTC: "We are facing situations where we already have the containers picked up and ready to return and are not able to because of the change happening so close to ERD. Often the fact that we cannot return the scheduled number of containers greatly impacts our bottom line."
Peter Friedmann, executive director of AgTC, said: "Costs and disruption imposed by inaccurate and changing ERDs for containers are eroding margins. Restoring ERD integrity is a top priority for our industry."
However, some 92% of respondents want to pursue joint industry action, while TradeLanes advocates technology to help solve the issues.
"We know technology alone cannot resolve this problem, but it can make a significant difference," said CEO Vijay Harrell. "By getting information to shippers earlier, they can make better decisions for their business; and with data at their fingertips, they can successfully negotiate reimbursement for any extra costs incurred for changes imposed by carriers."
You can see the full survey results here.