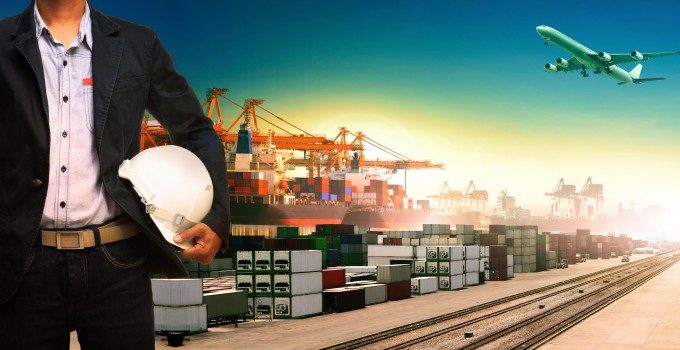 US Jones Act flag-carriers Horizon Lines and Matson are eyeing liquefied natural gas (LNG) as the fuel of the future
Horizon is looking to convert part of its fleet to a system of diesel fuel and LNG, while Matson is placing an order for two dual-fuelled 3,600teu ships for 2018 delivery.
With the ramping-up of stricter sulphur emission limits and enforcement of emission control areas (ECAs) in many trading areas, increasing numbers of carriers are looking more seriously at the LNG option.
Not only is LNG currently 20% cheaper than heavy fuel oil, but in mandatory ECAs, where low-sulphur marine gas oil is usually the preferred option, then the savings increase to more than 50%.
Hitherto, a lack of LNG bunkering facilities and a supply chain network for delivering it as a marine fuel has held back its development, with bunker suppliers unwilling to invest without sufficient demand from commercial shipping.
However, this chicken-and-egg situation could be closer to a solution, as more carriers look at LNG as a viable SOx and NOx-reducing option, as well as a way to reduce fuel costs.
Interestingly, Matson's vessel order to the Aker Philadelphia shipyard specifies a design speed of 23 knots, going against the trend for of slow-steaming, now common practice in the shipping industry.
Despite overcapacity in the transpacific trade lane, Matson's express Chinese service is reported to be running at close to 100% capacity, suggesting that premium services may have a niche demand, even in the slow-steaming era. If vessels with the ability to burn cheaper fuel could be deployed, it would be a win-win for the carrier.
Matson described its financials for the third quarter as "mixed", following strong volume growth in the first half of the year, and a lull in the container market of its core Hawaii market – declining by 3.1% on the same three months of 2012. And the expectation for the final three months of the year were described as "modestly lower" than the previous year.
President and CEO Matt Cox added that several "unfavourable items" had impacted the results, and that a molasses pumping spill in Honolulu had yet to be quantified in terms of potential claims.
Nonetheless, for the nine-month period, Matson said its operating income had increased by 12% on 2012, to $78.3m on revenues of $920m – up 3.8%.
Meanwhile, Horizon Lines said it remained "focused on continuing to improve liquidity", as it posted a 14% increase in its net profit for the third quarter, at $1.6 million, compared to $1.4 million in the same period of 2012.
Reduced charter hire, lower drydock costs and a decrease in crew-related expenses were the main drivers for the improvement, said president and CEO Sam Woodward.
However, the elimination of a weekly sailing from Jacksonville to Puerto Rico – part of its cost-cutting programme – had reduced Q3 revenues to $273.7m, versus the $279.6m earned in the same period a year ago.
And fuel surcharges recovered by Horizon fell by $5.4m year-on-year, with the company paying an average of $642 per tonne in quarter three.
For the nine-month period, the financially restructured Horizon Lines posted a net loss from continuing operations of $9.4m.