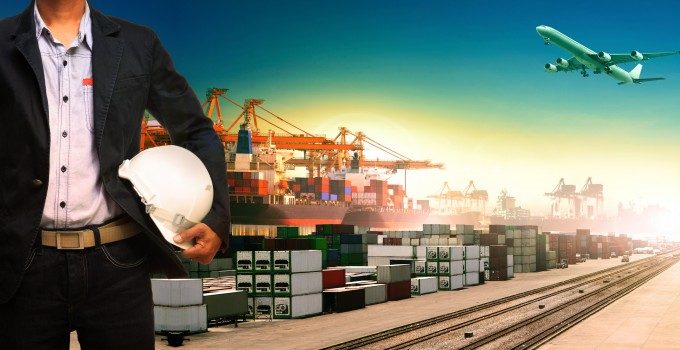 UPS Returns® Manager provides merchants with online management and visibility of returns 
Consumers can create a return shipment for authorized packages,  from any UPS tracking results page
BRUSSELS, September 18, 2017 – UPS (NYSE:UPS) today said it will offer UPS Returns® Manager, a free online tool that allows e-commerce merchants to customize return shipments according to their policy.
UPS business customers can now manage return shipments without having to integrate new technology into their own IT systems. Consumers using the service can print a return shipping label directly from ups.com tracking (website and mobile) and from email alerts.