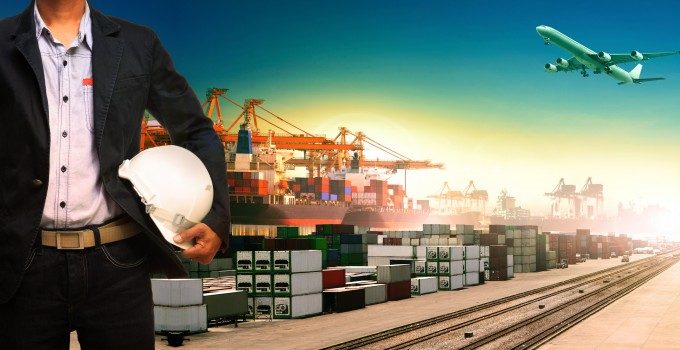 While the majority of the international shipping industry prepares for January 1, when tighter sulphur emission controls will require ships to burn more expensive distillate bunker fuel in Emission Control Areas (ECAs) in North America, the North Sea and the Baltic, it seems UK MPs are beginning to realise the cost implications for the country's supply chain.
The UK Financial Times reports that a House of Commons debate has been scheduled for June 18 to discuss the ramifications for transport in the UK of new rules designed to improve air quality in populated areas and part of a wider target of reducing the non-ECA global sulphur cap to 0.5% between 2020 and 2025.
A cross-party group of MPs representing UK port constituencies will warn of ferry shipping route closures, job losses and the indirect threat of a spike in car and truck diesel prices from the higher demand for marine diesel, which comes from the same refineries.
Moreover, a consultant's report says that the squeeze on supply from these refineries could push up the cost and potentially add £700m a year to the cost for UK hauliers and car drivers.
Hull East Labour MP Karl Turner told the FT he was "deeply worried" that the legislation would result in the culling of shipping routes from his constituency next year and is leading the lobby to urge Prime Minister David Cameron to ask Brussels for more time for the industry to adapt.
Unfortunately for him and his colleagues, the debate has moved on and is now focused on how authorities will enforce the 0.1% sulphur limits next year.
Ocean carriers and shortsea and ferry operators have long warned that the extra cost of low-sulphur fuel is around 50%  more than heavy fuel oil and are preparing to pass this cost to customers by way of surcharges.
Indeed, at its meeting in Cyprus yesterday, the International Chamber of Shipping (ICS) expressed its concern regarding the implementation of the new emission regulations.
ICS chairman Masamichi Morooka said: "The shipping industry is about to invest billions of dollars in order to further improve its already impressive environmental performance. In parallel, therefore, it is reasonable for shipowners to expect that governments will properly implement and enforce these regimes."
To prevent market distortion, the ICS says it is "vital" that the authorities maintain a level playing field by providing a "strong deterrent to non-compliance".