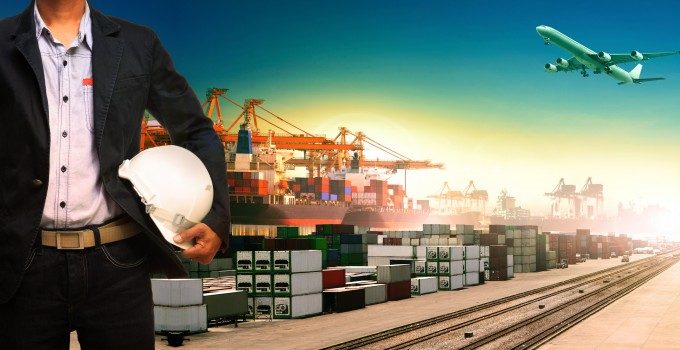 Cargo handler WFS has seized a Jet Airways aircraft at Amsterdam for non-payment.
A 777-300ER, due to fly to Mumbai tomorrow after arriving yesterday, was held at the airport. It is thought to be one of the aircraft that Jet owns outright, rather than leases.
WFS said in a statement: "A Jet Airways passenger aircraft was seized at Amsterdam Schiphol Airport today following a court order issued by Haarlem Court in favour of Worldwide Flight Services (WFS) in relation to the outstanding payment of handling fees.
"We regret having to take this course of action and apologise for any inconvenience to the airline's customers. We hope Jet Airways will be able to resolve this matter as quickly as possible."
Jet Airways confirmed cancellation of the flight for "operational reasons". 
One source told The Loadstar that the airline may have to pay a bond to the court to retrieve the aircraft. He added that under US and EU bankruptcy law, any payments made by a struggling company 60 days prior, or less, may have to be repaid, if that company goes into administration.
While Jet has already grounded more than 75% of its fleet – some 25 aircraft – over the lack of payments to lessors and staff – the rest of the fleet could be grounded over non-payment of fuel bills. The Indian Oil Company suspended its fuel supply, but renewed it after five hours, according to Indian media.
Some 16,000 employees are receiving only part of their salary and, according to Indian media reports, some pilots sent a legal notice to the management yesterday. 
It looked last month as if banks were ready to put cash into the troubled airline, provided shareholders, including chairman Naresh Goyal who owns 52% and Etihad (24%), offered their shares as collateral. 
A consortium of lenders, led by the State Bank of India (SBI), is working on a solution for Jet, which owes some $1.1bn and is said to have defaulted on its loans three times since January. 
SBI said it hoped Jet would be able to continue to fly under a new owner, and that bankruptcy was the last resort.