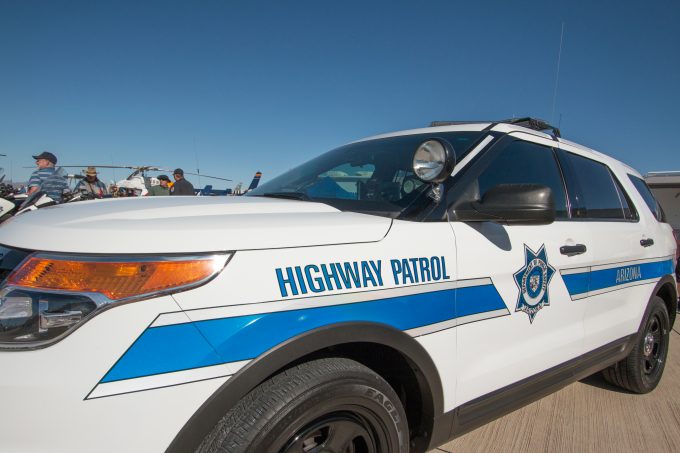 Heightened security measures in the US means cargo thieves are targeting lower-value commodities.
A 38% dip in cargo crime, by value, was recorded by industry monitor FreightWatch International (FWI) and between July and September, the average value per theft dropped to $120,536.
The year-on-year decline came despite a 7% increase in cargo thefts in Q3, according to FWI's quarterly cargo crime report.
"It is a continuing trend that thieves will avoid risk by targeting lower-value shipments that have less security procedures in place, and thereby compensate for the decrease in value with an increase in theft volume," notes the report.
While overall value may have declined, five incidents with proceeds valued at over $1m were recorded, compared with two last year.
FWI said policing efforts were changing criminal behaviour and attributed the quarter's zero hijackings – outside of last-mile delivery – to stiffer penalties for the use or threat of violence.
Thieves, it said, were also increasingly targeting unidentified shipments, which usually carry less security, in response to a crackdown by law enforcement agencies on more strategic cargo theft. The report suggests this was responsible for a 94% surge in miscellaneous shipment crime.
Sector by sector, home goods and electronics represented the most stolen products – each accounting for 18% of thefts – trumping the usual standard bearer, food & drink, which made up 17%. Growth of 46% was reported in electronics crime, with televisions accounting for 31% of the value.
And although mostly on the decline, the third quarter witnessed 2016's highest level of theft of pharmaceuticals.
"These indications point to the fact that though the industry has largely secured its most valuable shipments, organised cargo criminals have not abandoned their efforts to acquire this highly sought after product," says the report.
Regionally, California was responsible for more than a third of US cargo crime, and the state saw a 95% increase in reported incidents.
The most prevalent location, and an Achilles heel in combating cargo crime, remains unsecured parking, which was identified in 75% of thefts where the type of location was reported.