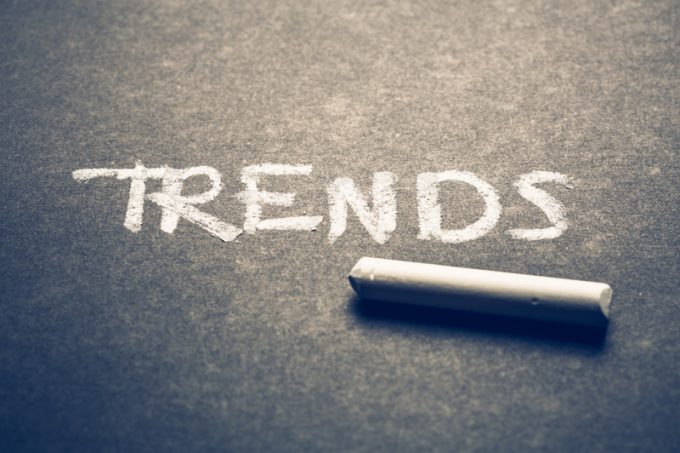 TRANSPORT INTELLIGENCE reports:
Available road freight capacity on the European market continues to rise, accompanied by a further decline in rates, according to the latest data by Transporeon.
The trend of rising road freight capacity in the European market seems to have stabilised as the industry continues to be faced with a sluggish economy alongside seasonal lows. Available capacity in the European market has been on an upward path since May 2022, according to Transporeon's capacity index.
Compared to the previous month, road transport ...