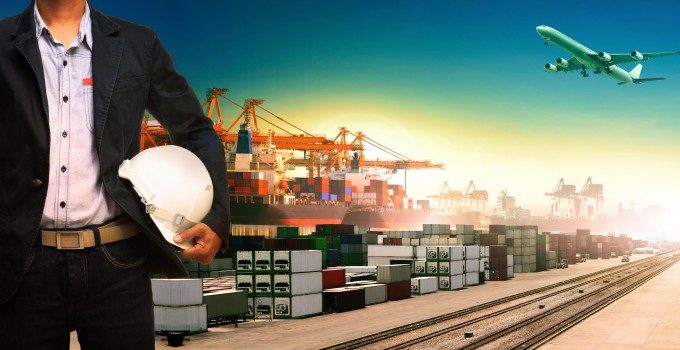 While piracy in some of the world's most notorious areas has been on the decline, the densely populated waters of the Malacca and Singapore Straits have seen a "sharp rise" in attacks on commercial vessels, according to research released today.
Intelligence firm Dryad Maritime recorded 194 attacks on vessels in the first nine months of the year in South-east Asia, up 38% on the same period in 2014, as criminal gangs escalated instances of "petty theft of ships stores, mainly engine parts".
Chief operating officer Ian Millen said: "We continue to call for the three nations surrounding the Singapore Strait to provide a more permanent security presence in the area. However, despite announcements by the MMEA [Malaysian Maritime Enforcement Agency] and Indonesian authorities on enhancing patrol areas, alongside some limited successes, there is much more to be done to guarantee the security of vessels transiting or operating in these areas.
"As we look forward to the last quarter of 2015, we are also mindful of the fact that the last three months of the last three years have featured the highest number of incidents and can see no reason why this trend will not continue," he added.
Dryad said that with five incidents on vessels anchored off Vietnam's Vung Tau deepsea terminal area, the authorities' commitment to patrolling anchorages appeared to have "reduced in scale or terminated".
"Without such a highly visual presence from security agencies, criminal gangs operate freely, with little fear of capture or prosecution," it added.
Meanwhile, piracy off the coast of Somalia and in the Indian Ocean has been almost completely eliminated, with no attacks on large commercial vessels recorded in the area in the third quarter, while the last confirmed vessel to be fired upon by suspected Somali pirates was in February 2014.
"It is premature to declare total victory over Somali piracy, but the latest events are a welcome step in de-escalation," Mr Millen added.
Also on the decline is piracy off the coast of West Africa, with only three reported boardings of vessels repelled by security teams and ship crews.
Dryad said the recent election of Muhammadu Buhari as the country's president and an increase in activity by the Nigerian Navy were likely contributing factors.