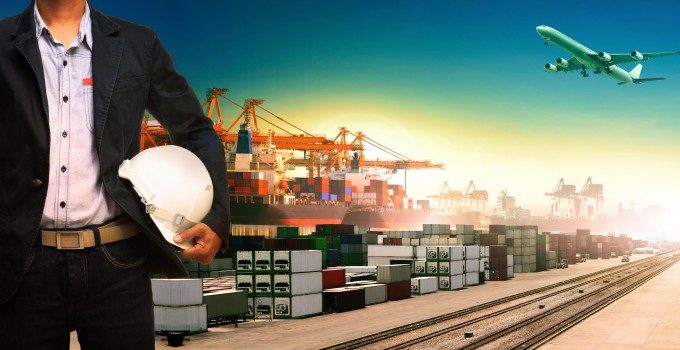 This week – Wednesday – saw another milestone (or millstone, depending on your perspective on climate change, air pollution, global warming and so on) in the regulation of shipping emissions after the US introduced the first stage of its emission control areas (ECAs).
The new laws mean that vessels within 200 miles of the US coastline will not be able to burn fuel with higher than a 1% amount of sulphur oxide (SOx) content. This by itself is not particularly groundbreaking: the same regulation has been in place in the European ECAs – the English Channel, North and Baltic Seas – since 2010 and can be achieved through blending traditional heavy fuel oil (HFO) with distillate diesel fuel.
That is not to say that it is without its problems – the International Chamber of Shipping has reported that blending these fuels have caused some problems with contaminations and cat fines (no, nothing to do with four-legged variety; cat fines is short for catalytic fines – porcelain-like particles used as a catalyst in petroleum refining, which can cause high abrasive wear to piston rings and cylinder liners).
What the introduction of the 1% rules will throw up is an indication of the costs of compliance; the availability of the correct fuel; and what the authorities' response is likely to be in the event of a vessel not complying with the new regulations.
It is too early to supply readers with answers to these questions. Chris Koch, chief executive of the shipping lobby organisation the World Shipping Council, believes that it will take at least a couple of weeks for possible issues to work their way through the system.
Nonetheless, the importance of the answers to these questions lies in the approaching 2015 deadline, when Europe will further reduce the maximum sulphur content to 0.1% in its ECAs, which will be almost impossible to achieve with blending, leaving shipping companies with three choices – use distillate fuel; retrofit emissions-cleaning scrubber technology or use liquefied natural gas (LNG) as an alternative fuel.
The International Chamber of Shipping has called for an urgent study to be undertaken to assess the future availability of distillate fuel, but the early prognosis doesn't look good because most forecasts estimate a lack of global refining capacity to produce enough distillate fuel to satisfy expected demand for shipping, while following up behind 2015 is 2020, when new International Maritime Organization legislation will limit all ships globally to burning fuel with not more than a 0.5% SOx content, putting further pressure on refining capacity.
"It is essential that a global fuel availability study is carried out sufficiently in advance of 2020 in order to give the refiners adequate time to invest and react. The major refinery upgrading required could take a minimum four or five years, perhaps longer, and we fear that completing the study in 2018 would simply be too late," said ICS secretary general Peter Hinchcliffe recently.
But not everyone has their brows so furrowed with worry. A recent study by German ship register Germanischer Lloyd and engine manufacturer MAN on using LNG as a fuel concluded that a vessel in the 2,500-4,600teu range, operating for 65% of its time within an ECA, would pay back the investment in converting to LNG in less than two years.
"We think that the smaller sized vessels will be the focus for LNG designs, and we are optimistic that we will see shipowners who are going to take first-mover advantage," a GL spokesman told The Loadstar.
He said that GL had everything in place to certify a LNG-fuelled vessel, while South Korean shipbuilder DSME, in conjunction with German ship designers, had at least two designs that are simply waiting for an order.
The stumbling block remains the lack of LNG bunkering infrastructure in the ECAs, but could the experience of introducing a new ECA in the US and the problems it throws up impel others to more seriously launch LNG facilities?