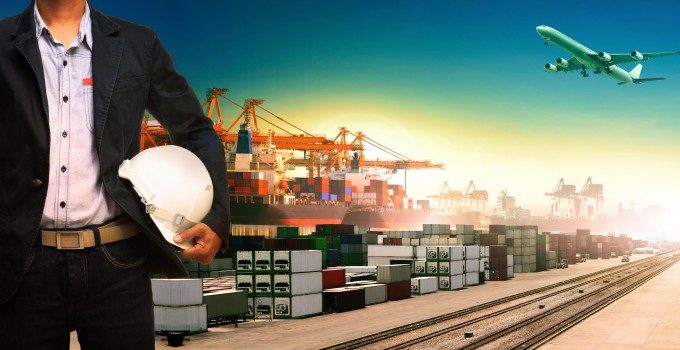 Thai Airways says it's 'business as usual' regarding normal cargo services on its passenger aircraft.
Mr. Poonsak Chumchuay, Managing Director, THAI Cargo & Mail Commercial Department, confirmed last week that THAI's two freighter Boeing 747-400 aircraft will temporarily cease operations as the second and third quarters are in low season and the quantity of cargo transport will reduce.
But the company has made it clear that it will continue to transport goods in the belly of its passenger services. It also remains possible to use THAI's freighter aircraft to charter cargo flights.
THAI may resume its freighter services, should future market conditions call for an increase in demand to transport goods by air.