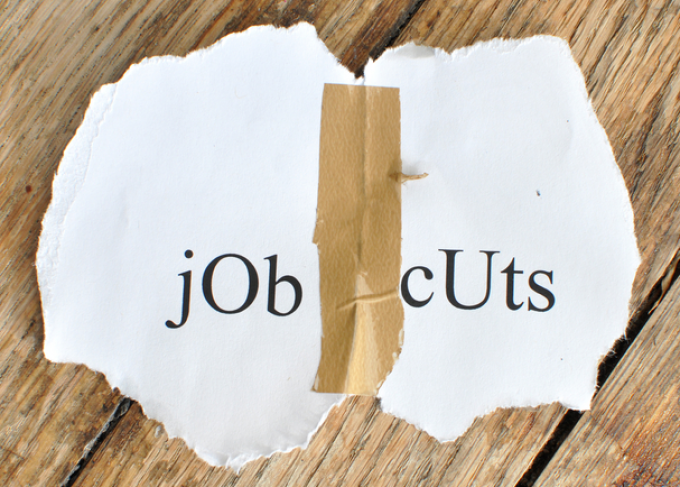 TECHCRUNCH reports:
Convoy, the Seattle-based digital freight network that connects truckers with shippers, is shuttering its Atlanta office and laying off workers as part of a restructuring.
This is the third time in less than a year that Convoy has laid off workers.
The restructuring comes as Convoy transitions to a new customer service model that automates many of the tasks the conducted by employees, according to a LinkedIn post published Thursday by CEO and co-founder Dan Lewis.
"This shift represents a big step forward in ...