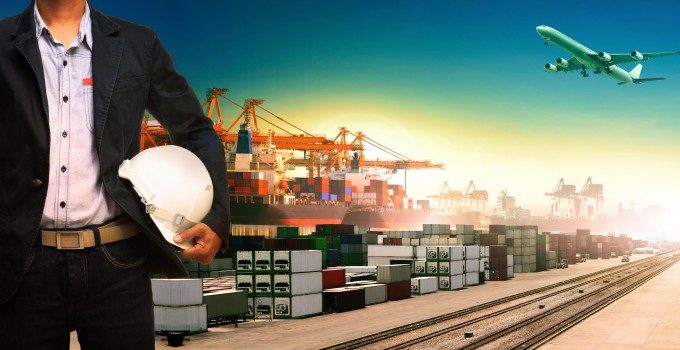 UK fashion e-tailer ASOS has said that it remains committed to its infrastructure investment plan both at home and abroad, despite seeing returns from international sales decline markedly in the quarter.
In a trading update delivered to investors last week, chief executive Nick Robertson said the company had been hit by strengthening sterling, which had eroded the price competitiveness of its products, particularly in markets outside the UK and Europe.
International sales, not including the US and Europe, grew by just 1% year-on-year to reach £61.6m. In comparison, US sales grew 17% to £24.8m, European sales were up 37% to £64.7m and UK sales up by 43% to £91.9m.
However, sales in Europe and the UK produce lower margins and profitability was hit as a result.
The company has reforecast its expected earnings before interest and tax margin to 4.5% from the previously stated 6.5%.
Its share price fell some 30% in the aftermath, but Mr Robertson said ASOS's supply chain restructuring programme remained "on track", and would ultimately create cost savings which could be reinvested back into the business in the form of offering customers lower prices.
Whereas previously almost all its stock was stored in its central distribution hub in Barnsley, ASOS recently opened a new Europe hub in Berlin, and another distribution centre in Poland that also feeds into the German market – which remains the company's largest in the EU.
The Berlin facility has now begun to fulfil "a small number of orders", as it ramps up operations.
"The Euro hub lowers the cost of returns for our business, and Germany has the highest rate of returns, but also gives us the ability to give faster deliveries to customers and shorter cut-offs – and every time we have improved the cut-offs our customers have rewarded us with more volume," he said.
Meanwhile, a long-running automation project at its Barnsley hub is also beginning to come to fruition, with four out of a planned 12 cranes now operating, and Mr Robertson said that while the prime reason for the development was to increase capacity and double stock holding capability, it would also lead to some radical cost savings.
"In the first half of the year, the labour cost in Barnsley was 72p per unit, and the best we have achieved was 56p per unit. My target however, is to reach 50p per unit, and below, and as we deploy automation and mechanisation, the productivity loop this creates will push me to that," he said.
As ASOS continues to chase its target of £2.5bn in annual sales from today's level of around £1bn a year, it is expected to invest in more international distribution centres.