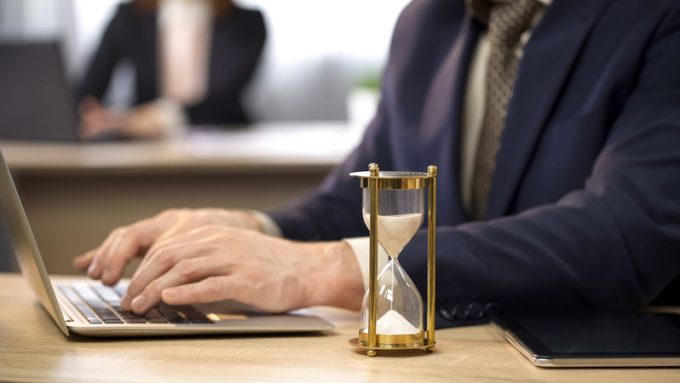 There's been a lot of noise lately about the launch of ZIM's client-focused digital proposition – yes, its "groundbreaking Powered by Our Customers initiative".
Yet, more importantly, the financial results of the Israeli ocean carrier have not passed unnoticed in my marketplace.
Try again
If you recall my previous coverage (please click here, here, here and here), ZIM remains one of the riskiest assets in container shipping globally. Time and again it has amended covenants and although its latest interim figures have marginally improved, they ...