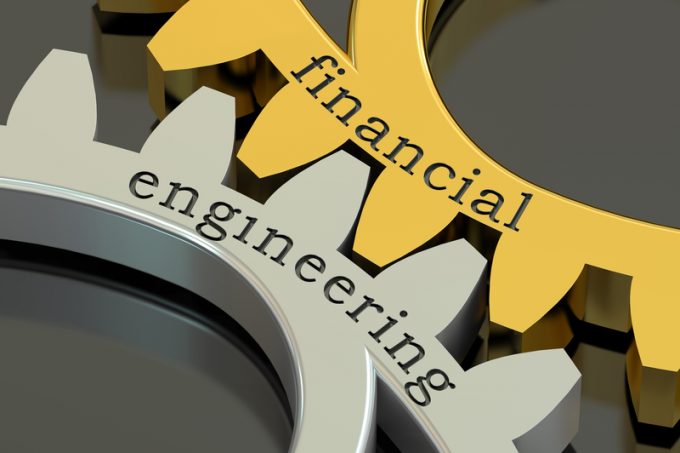 XPO's numbers in Q1 can be explained simply: the 3PL is buying back stock as fast as it can to prop up earnings per share, but despite that, it missed my estimates yesterday.
That said, Bradley Jacobs is a genius.
Make it illegal 
"You almost hope buybacks were illegal," said one US-based trader who closed his short position earlier last month. He pointed me to a Zero Hedge story doing the rounds since mid-April, which reminds us that "buybacks were illegal throughout most of ...