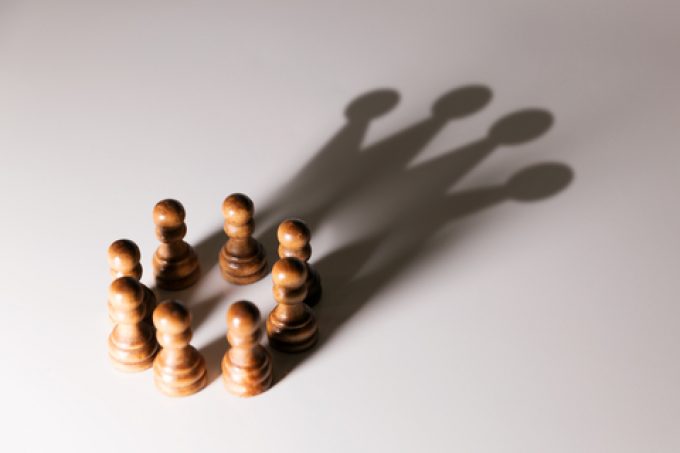 MSC is under the spotlight nowadays, and rightly so.
Having wrapped up the massive purchase of Bolloré Africa Logistics along with another bolt-on, securing strategic infrastructure and networks in emerging markets in the process, what the Geneva-based carrier is all about now is on the organic growth front.
Take the latest.
It is set to significantly expand its port presence in the Americas after teaming up with US-headquartered investment firm Notarc Management Group (NMG) to take over the partially built Panama Canal Container Terminal ...