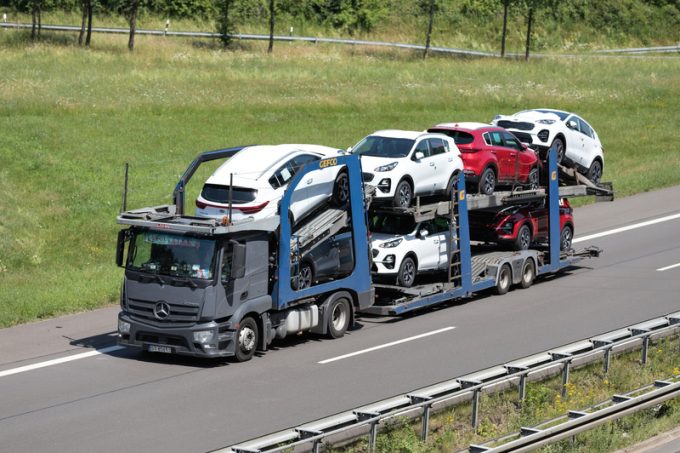 It must be January, if there are rumours of a Gefco IPO swirling around the market – the scheduling of the Russian Railways-owned 3PL's IPO rumours appear to run like clockwork. New year, new sale attempt.
This time last year, Loadstar Premium calculated that a range of €1.6bn-€2bn would be the likely target, and that calculation still stands today.
Meanwhile, here's what this week has brought us: on 28 January, Russian news agency Tass ran an interview with Russian Railways managing director Andrei ...