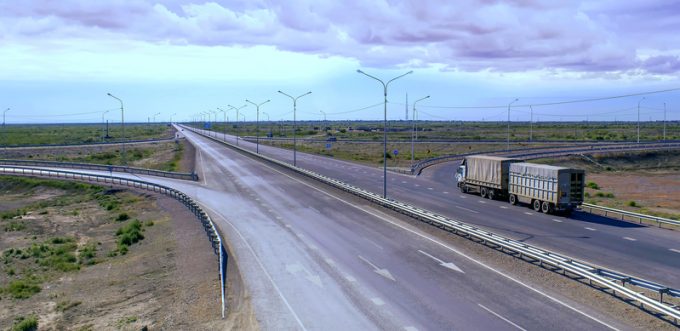 Ceva's opening of a road freight service between China and Europe may have gained little attention – but it may well augur a transformation in the market for inter-continental freight transport.  
In November 2018 Ceva started to offer its clients a road freight service between the dry port at Khorgos, on the border of China and Kazakstan, and Poland. The route taken was through Kazakhstan, Russia, Belarus and onto Poland.   
The service started as a full truck load, but Ceva planned to introduce ...