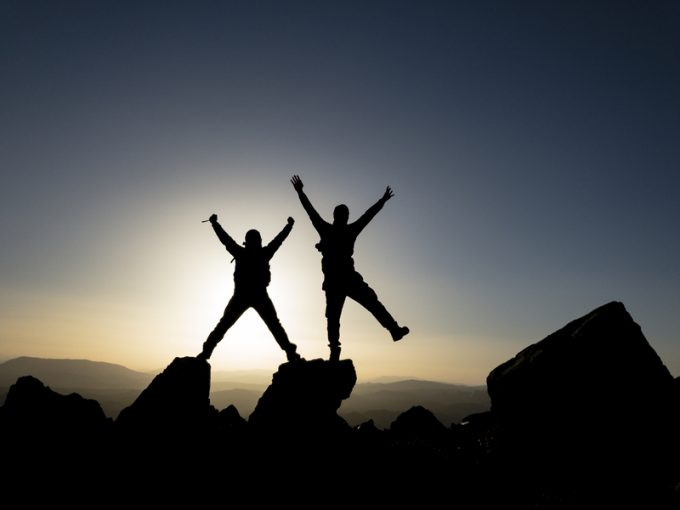 There is a comprehensive chart – headed: "Junkiest junk rallies" – you shouldn't have missed this week that has little to do with shipping at first glance, and is here below.
Or does it?
As CCC yields hit their two-year lows, enter the magic two lagging in the top five container shipping circles right behind larger competitors Maersk Line, COSCO Shipping and MSC.
Rising up in the credit rating grid, CMA CGM (rating confirmed, outlook changed) and Hapag-Lloyd (rating upped) both still rate ...