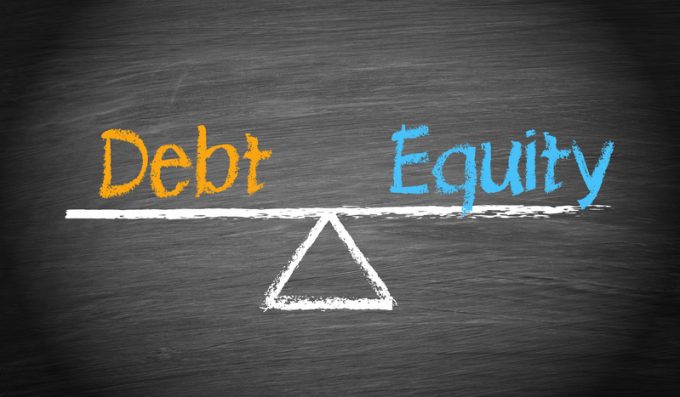 Waberer's is never cheap enough despite its equity being currently valued at only about $60m on the stock exchange – which implies a book value multiple of 0.37x.
Its negative tangible book value stands at -$9m, and comes on top of a short-term debt maturity profile that doesn't look safe at all, to put it mildly.
Commitment 
The Hungarian trucker recently said that its financial position remains "stable and net debt is expected to decrease in the rest of the year as the ...